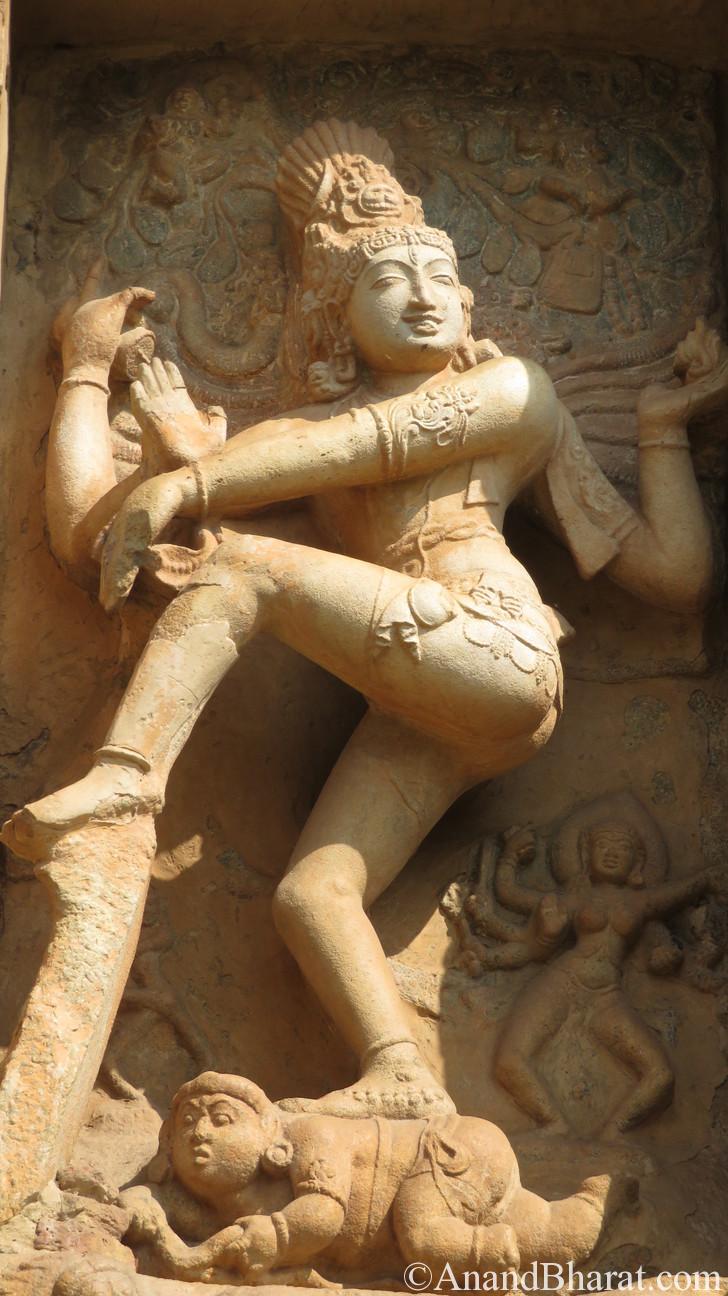 Gangaikonda Cholapuram- Heritage to world by Chola Kingdom
This temple Gangaikonda Cholapuram temple, a UNESCO World heritage, also popular as Gangaikonda Brihadishvara temple was built in 1023 AD by great son Rajendra Chola-I of great king Rajaraja -I .
He followed the same architecture and design of the temple as his father made in Thanjavur in 1010 AD.  The skill and techniques used in constructing are already I described in Thanjavur temple so not discussing the same again.
This temple though somewhat replica but does not have the same beauty of sculptures as was in his father's temple.  It is said that for some reasons Thanjavur temple could not be consecrated so hurriedly his son constructed this temple and whose consecration took place after 42 years of construction.
The crowd at this temple was very less as compared to Thanjavur temple but it is kept very neat by ASI department.
Total time to visit this temple is not not less than two hours. Just 1.5 KM apart is the Chola palace where the king used to stay and coronation used to take place in Gangaikonda this temple. The palace is in complete ruins except that a few walls and starcases are visible. The bricks used in this temple was taken away by British in making a river dam nearby. Even today villagers take bricks from here to build their houses.
There are no hotels at this place to stay. You can take below itinerary.
Itinerary
Except this temple, the old city of Gangaikonda Cholapuram has been completely destroyed- the empire which ruled India from Tungbhadra till south, Malaya, Srilank, Cambodia, Burma, Kalinga, Maldives, Andman Nicobar. Now it is desolate place-completely desolate.
Currently 4 daily rituals, Maha Shiv Ratri and some festiavlas even today are celebrated in this temple. Shivratri takes place in month of February-March.
Here are some beautiful photos we took.
Some great Hindu God's sculptures
The refinement  and finishing of Thanjavur Brihdishwar temple was superior than this temple. The number of gopurams are also more in Thanjavur temple. The reason of construction of this temple was to celebrate the conquest of Kaling-Ganges region by Rajendra-I.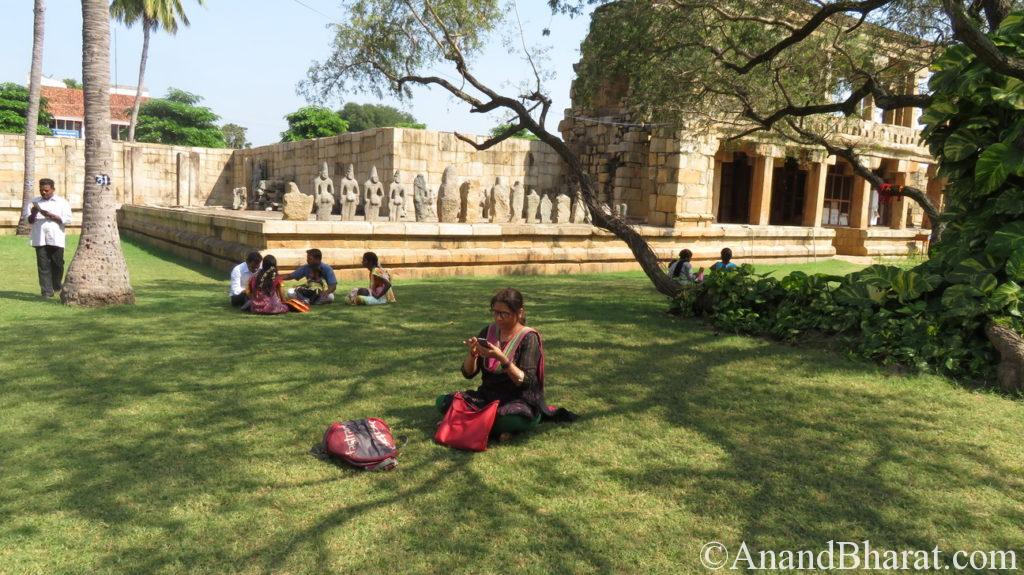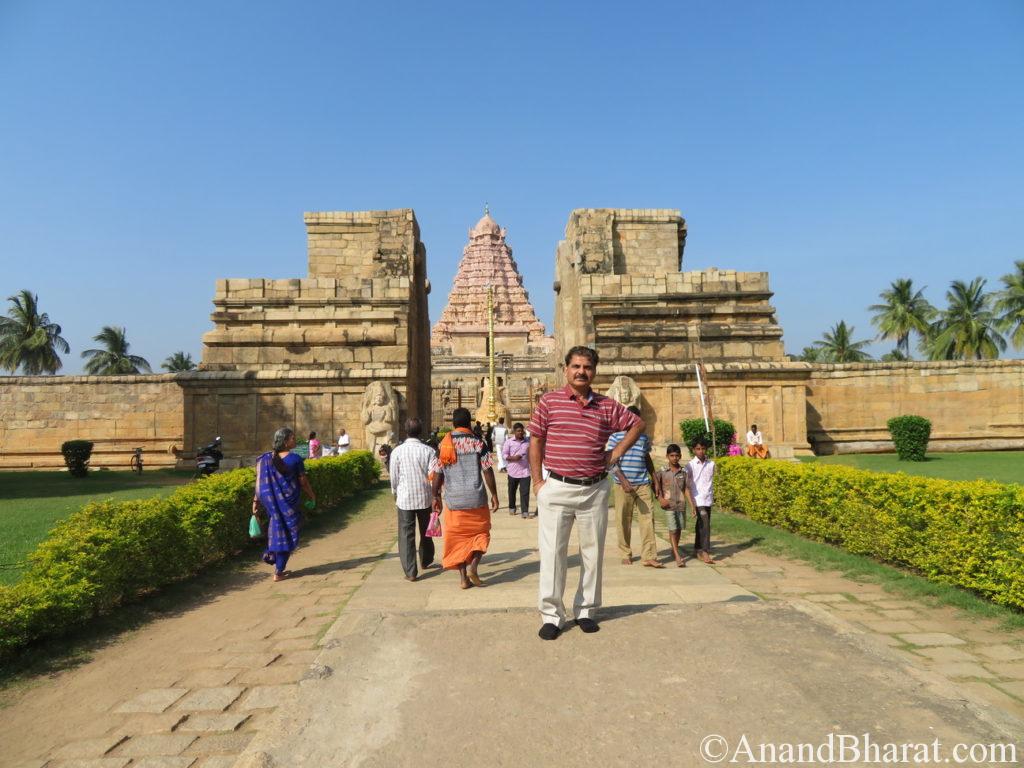 Epilogue
Hits: 241