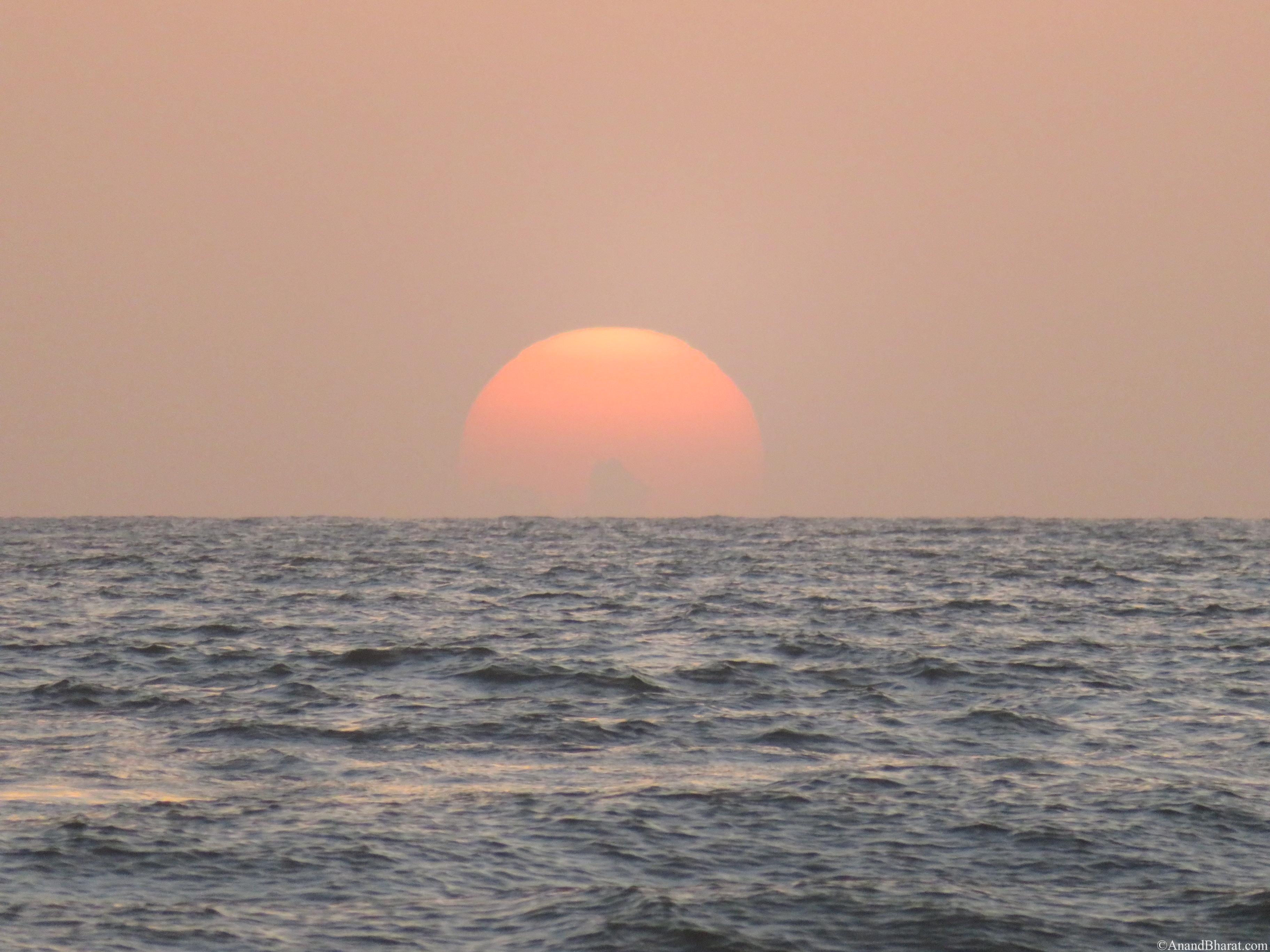 We require 2 days minimum to see Goa. One day for North Goa and one day for south Goa. Do not book AC ticket in going by train as you will not be able to see the beautiful scenery and waterfalls round.
Day 1 (North Goa) – 1 hour cruise with live music in river Mandovi -Fort Aguada-Lunch break- Calangute and Baga beach joint – Vegator and Anjuna beach joint
Day 2 (South Goa and old Goa) – Ancestral Goa -Shanta Durga temple- Mangueshi Temple-Lunch break- St. Xavier Church – Dona Paula-Colava beach
Which train route to choose?
If you choose Mangaluru to Vasco or Madgaon you can see beautiful ""Coastal Western Ghat" (Chennai Exp shooting places) and Doodh Sagar as well while if you book via Hubbali you can see "Dhoodh Sagar water falls" on way.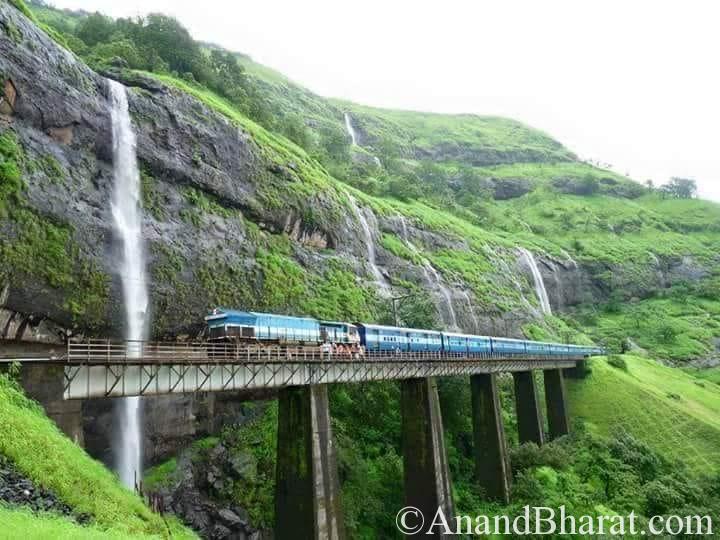 I had booking with hotel Starling Varca which is in South Goa. North and South Goa ambiance diifers like North pole and South pole. They are typically contrast which is normally unusual with any other places in India.
Difference between North and South Goa (My personal experience)
North Goa is much crowded (still less than other cities of India) while South Goa is sparsely populated.
North Goa has lot of average and star hotels while South Goa has luxurious hotels in beautiful greenery around. People stay in South Goa to spend some calm and secluded vacation while North Goa if they like lively and hustle bustle.
In North Goa the transport is cheaper while is South Goa the daily city tour taxis are at least 3 times costlier. If you are in South Goa better go to Panjim by bus and take taxi or daily sight seeing buses in North Goa. If you are staying in South Goa go to Margao by taxi and take taxi from Margao and take daily sight seeing buses. We had taken Paulo Tourist center buses for 2 days.
North Goa is famous for Mandovi cruise, Off shore and on shore Casinos (entry fee Rs. 2500), Forts, beaches. While South Goa is famous for temples and beaches.
The beaches in North Goa are much crowded as compared to South Goa.
You can get all types of foods in North and South Goa. We liked the north Indian food served by them. Very tasty.
Sea beaches in Goa do not need any introduction.  I am just sharing the pictures which our local one day tourist bus took us. The time given on each beach was 30 minutes.
Epilogue
Goa is famous for beaches. In season from October till March we can see here tourists from all over world specially from Portugal. Also Xavier Francis church and Aguada fort is visited by all without fail.
Hits: 109