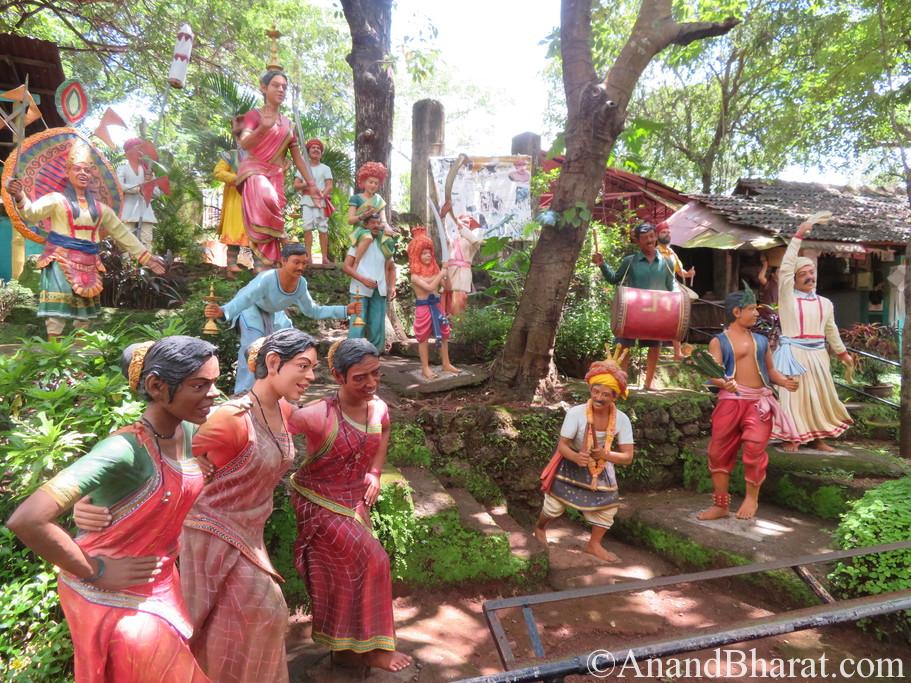 Big Foot, Goa- A hundred years ago
It was second day in Goa and 2 day plan was for South Goa, North Goa and Old Goa was as follows. Basically North Goa had crowded beaches, fort while south Goa as calm and lonely beaches, lot of temples while Old Goa has only St. Xavier church. These all need definitely 2 full days to visit.
Day 1 (North Goa) – 1 hour cruise with live music in river Mandovi -Fort Aguada-Lunch break- Calangute and Baga beach joint – Vegator and Anjuna beach joint
Day 2 (South Goa and Old Goa) – Ancestral Goa -Shanta Durga temple- Mangueshi Temple-Lunch break- St. Xavier Church – Dona Paula-Colva beach
A miniature Goan village set up to recreate the rural life of old days. It is privately run by an artist called Maendra Jocelino Araujo Alvares. The open-air museum recreates Goan rural life as it was a hundred years ago.
In this model village one can also see different miniature houses that showcase traditional occupation and social classes such as fishermen, Goan artisans, a Music school known as Escola da Musica, farmers, liquors shops, the village market, and a feni distillery.
The main highlight however at Ancestral Goa is the giant 14 meter sculpture of Sant Mirabai carved in 30 days by MJA Alavres the enterprising artist cum museum owner. This has been cited in the Limca book of records for being the longest laterite sculpture in India.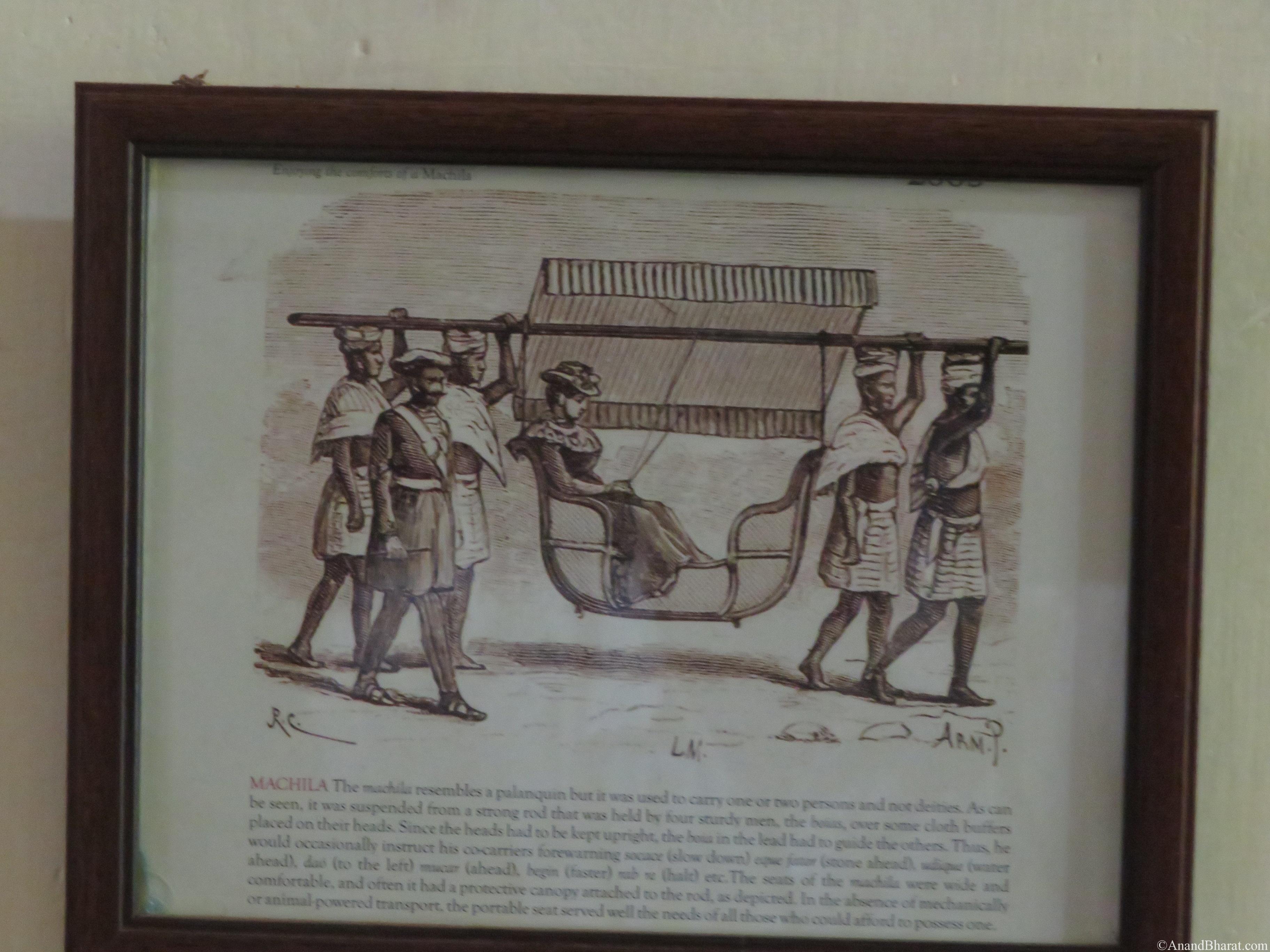 Layout – The museum also has fisherman – Victorin, cowshed and haystack. Then comes the Bhatti- Jaki's distillery where Goa's famous "Feni" and "Urak" is distilled.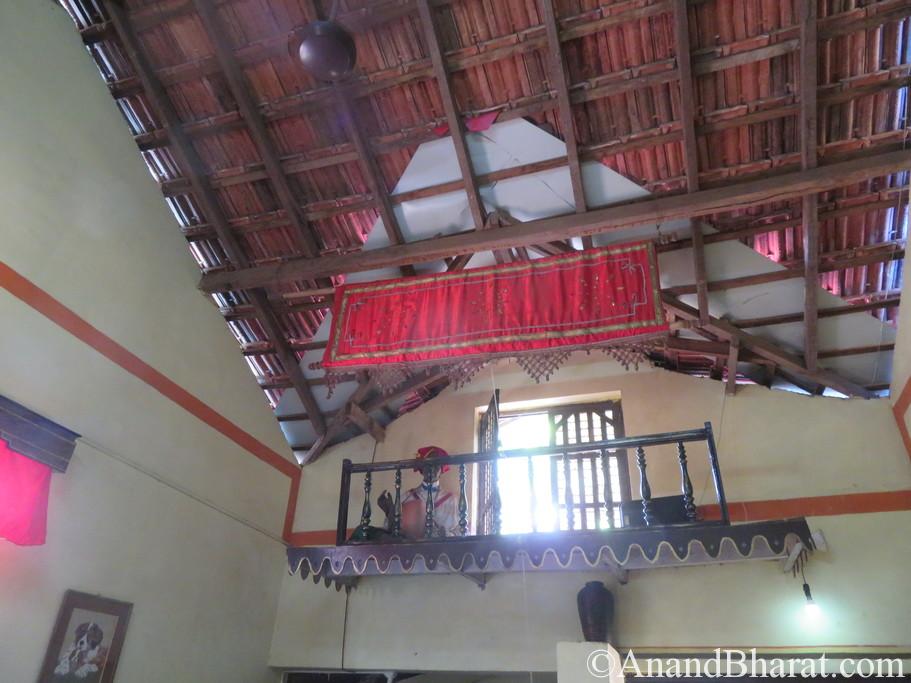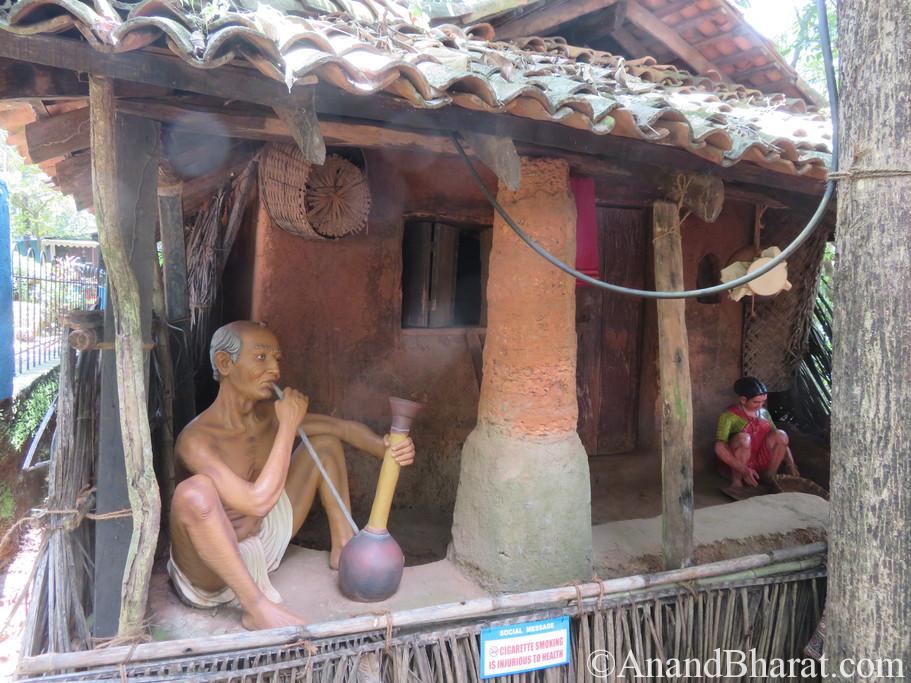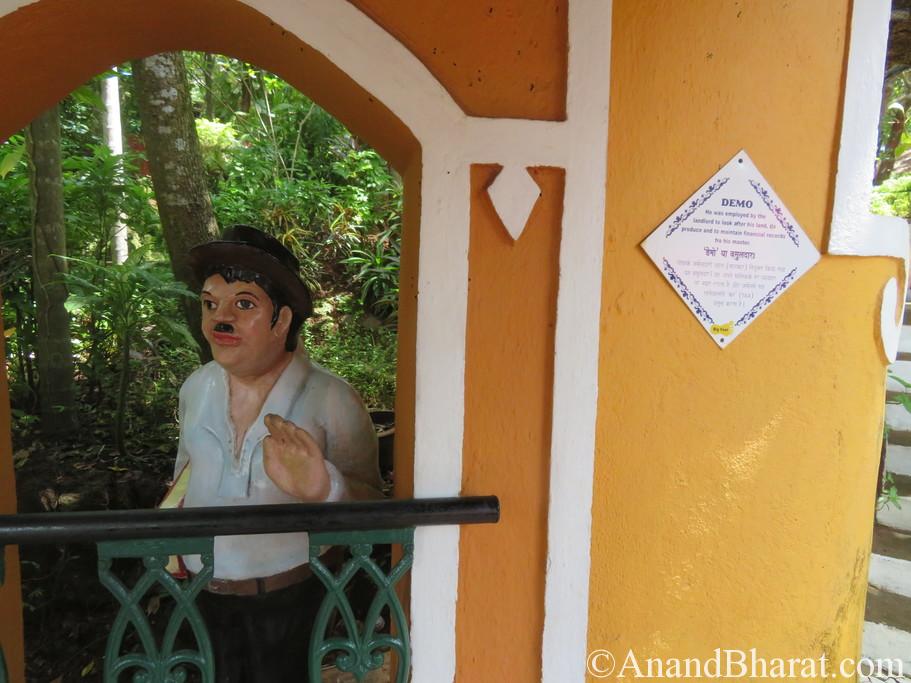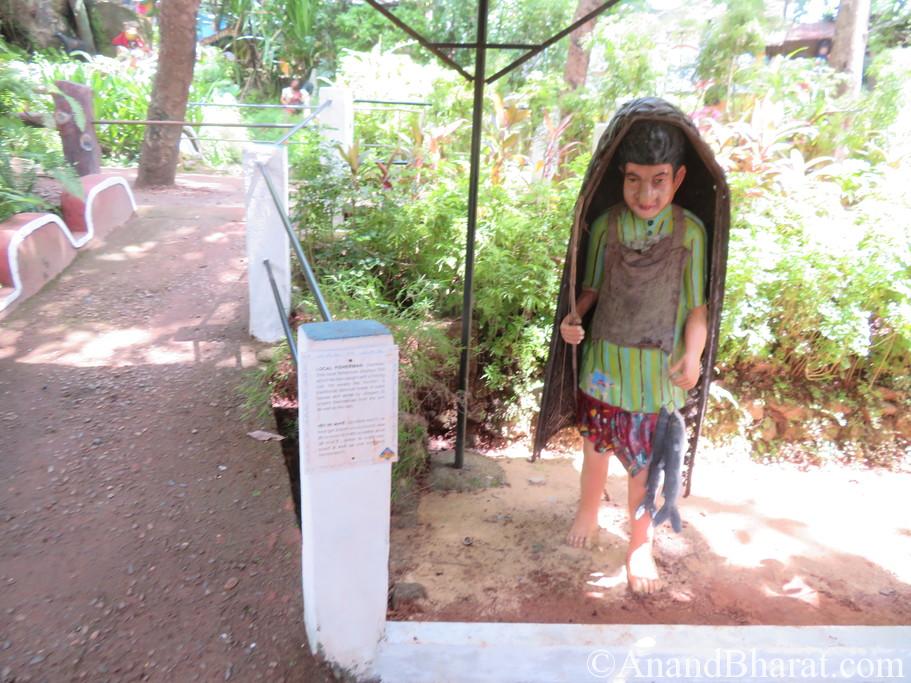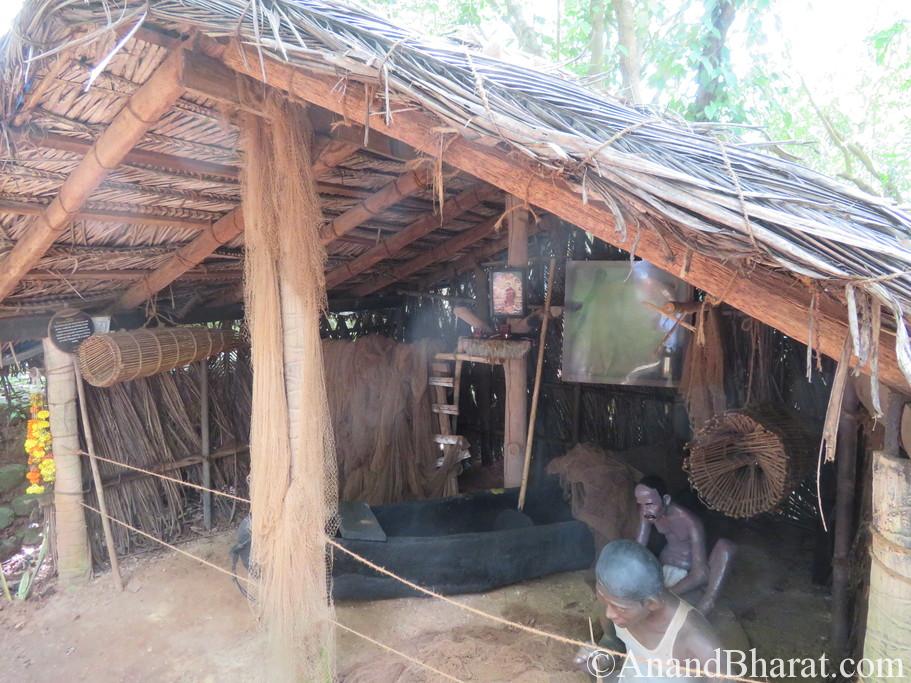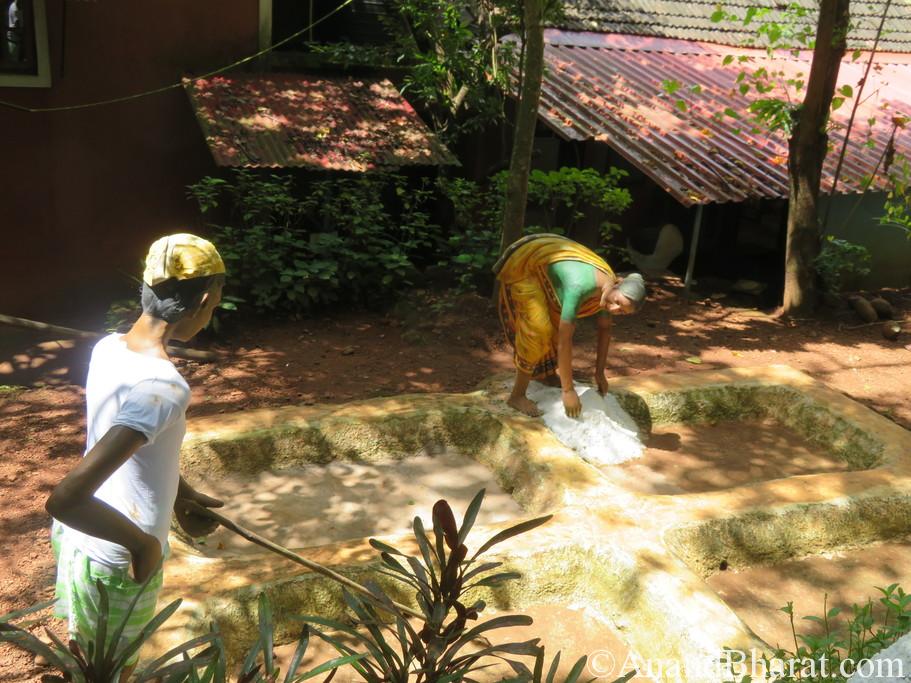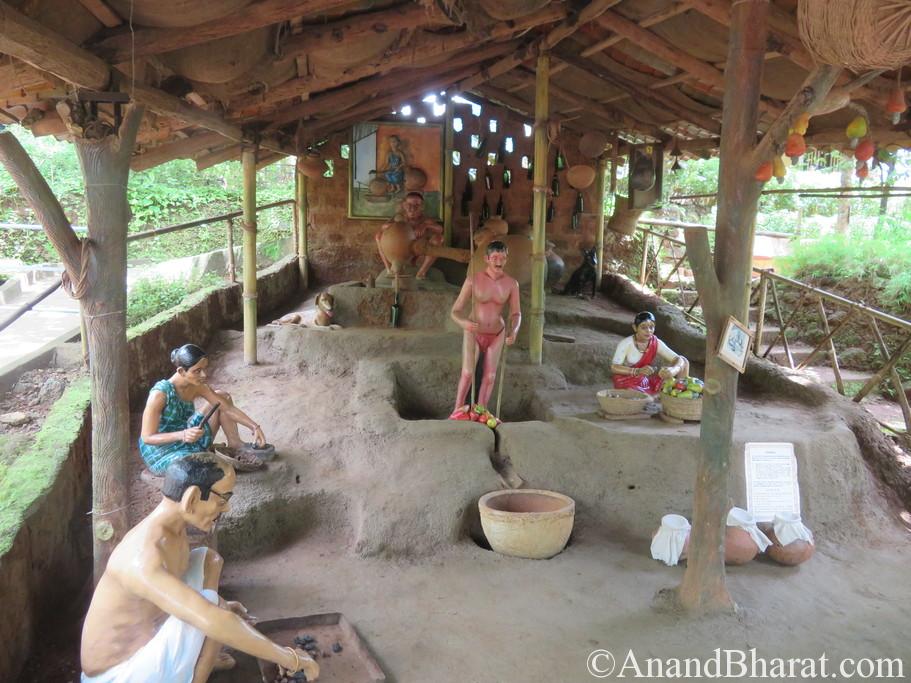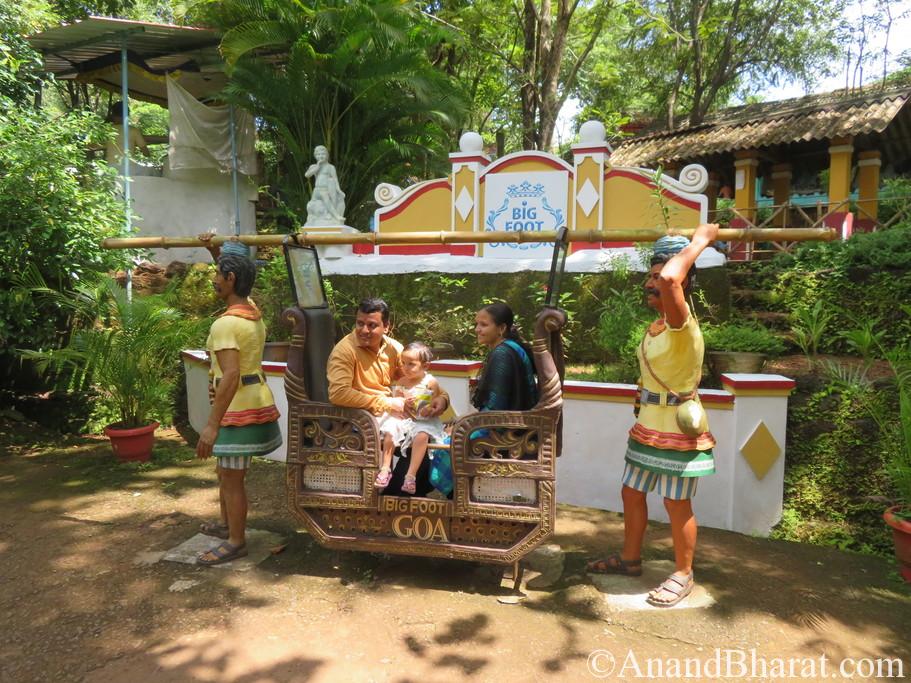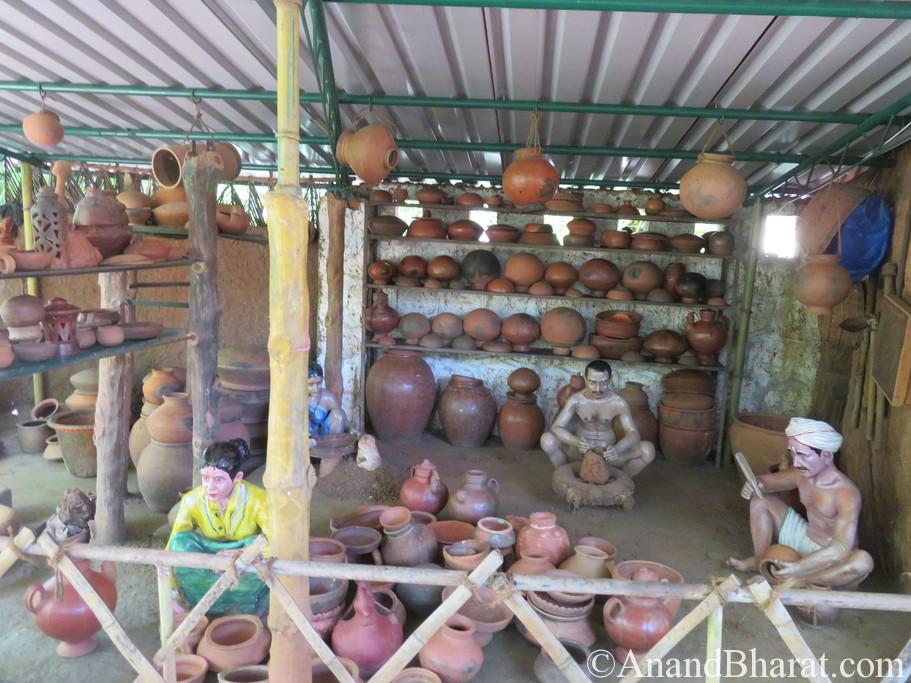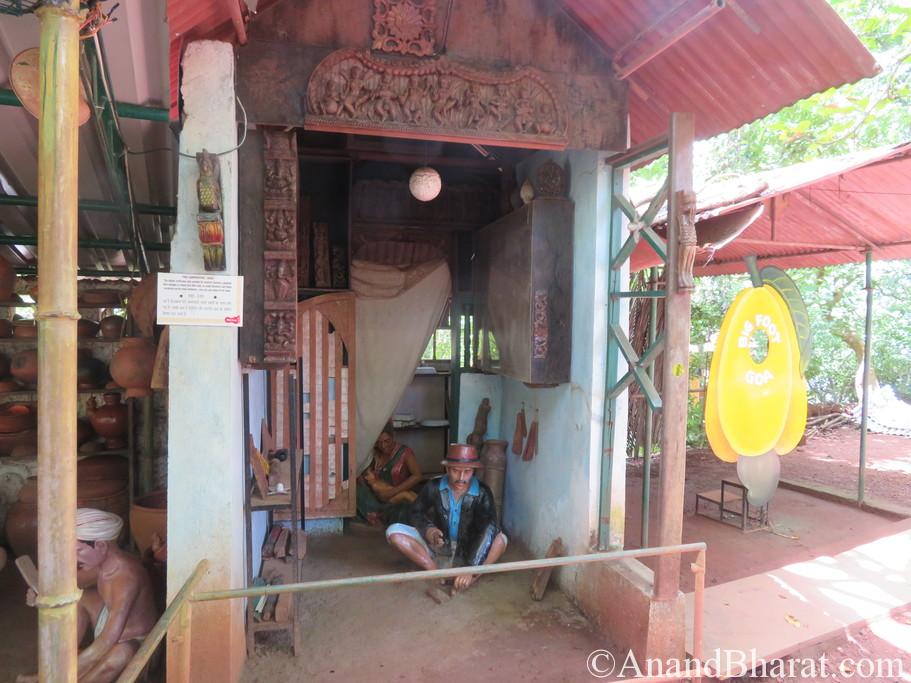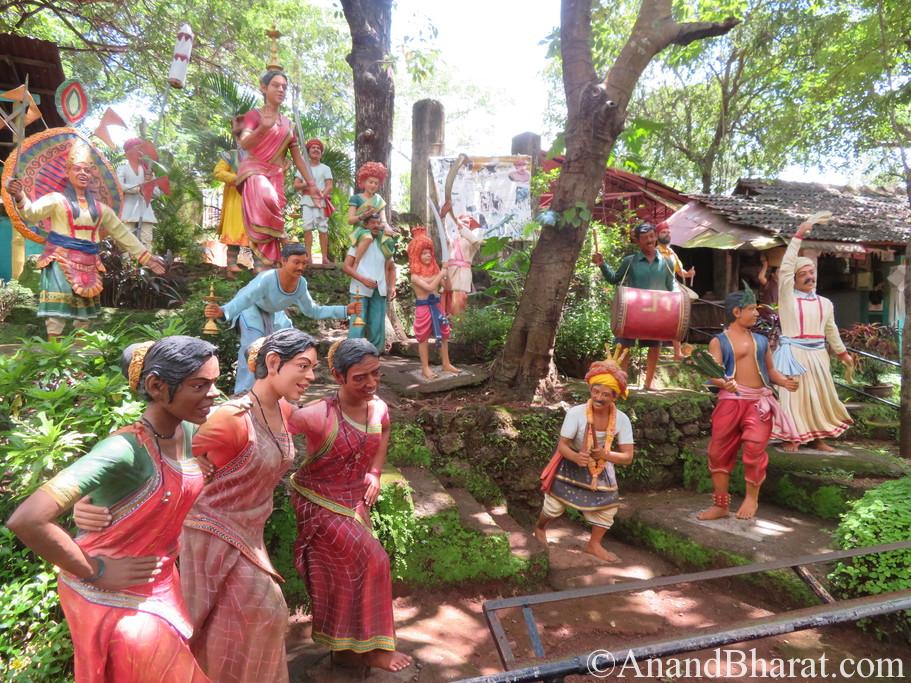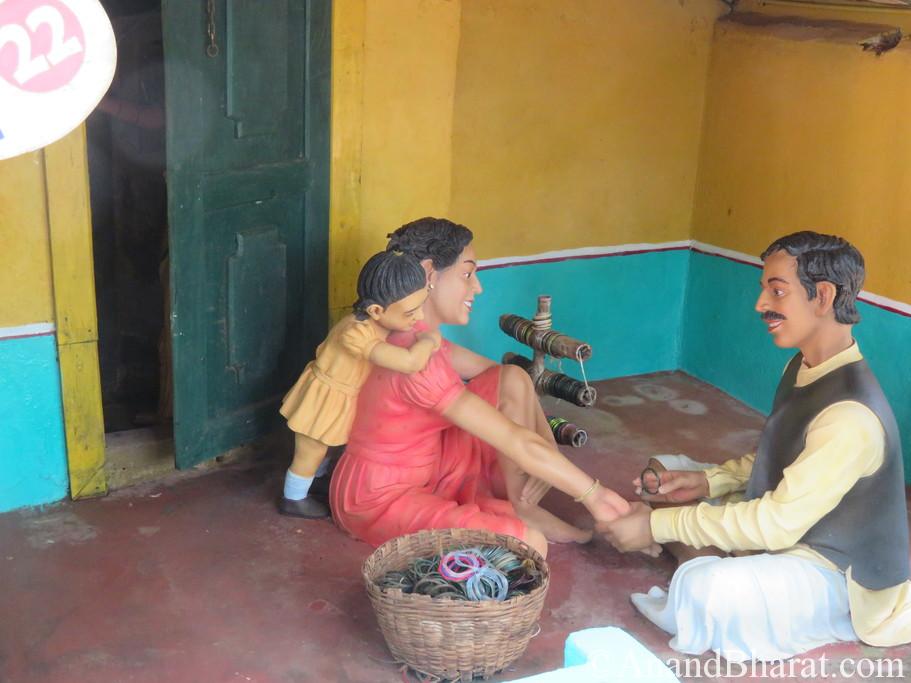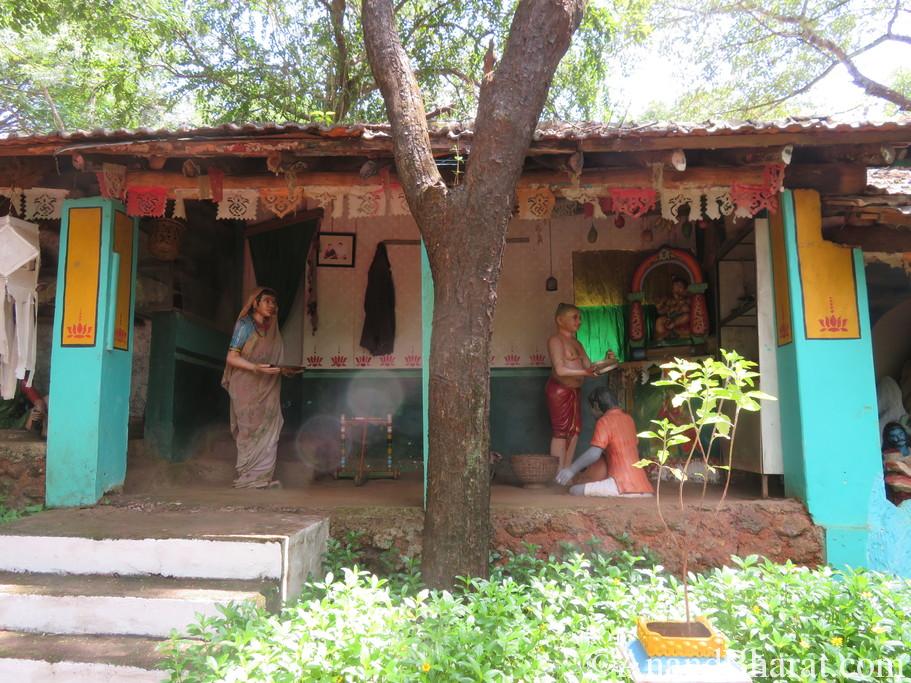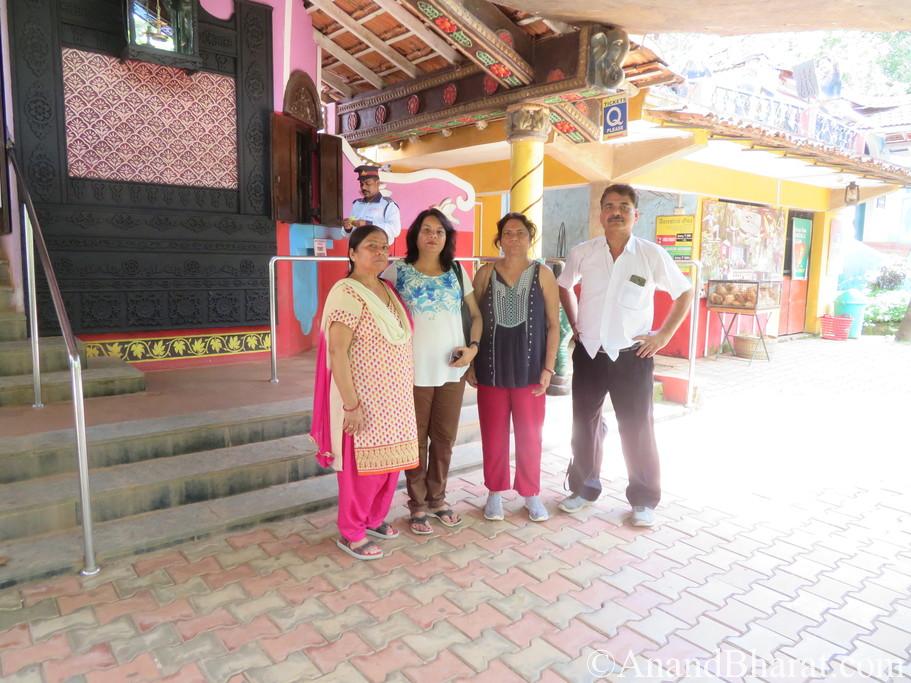 Then the potter – Nandu, Then carperter – Inas and the Shepherd-krish. The Craft Village where craftsmen are busy working on their ware.
Then comes the flower-seller, Basket Weaver, Bangle seller, Gram seller, The Cobbler and Tinto, which is a market place where fresh food products are sold.
Then Anand's House, Music school of Maestre Cloude, Posro, the general stores or a shop, Taverna , the Country liquor shop made of stone and mud. Then Goan Farmer, Fowl-Path,The Hutch.
India's Longest Laterite Sculpture
This sant Mirabai sculpture measuring 14 meters by 5 meters was done by Maendra Jocelino Araujo Alvares in just 30 days. The sculpture shows influence of the Gandhara School, The kumkum on the forehead, the armlet, pattli on her wrists and the paisona around her anckles give the sculpture a characteristic Goan appeal.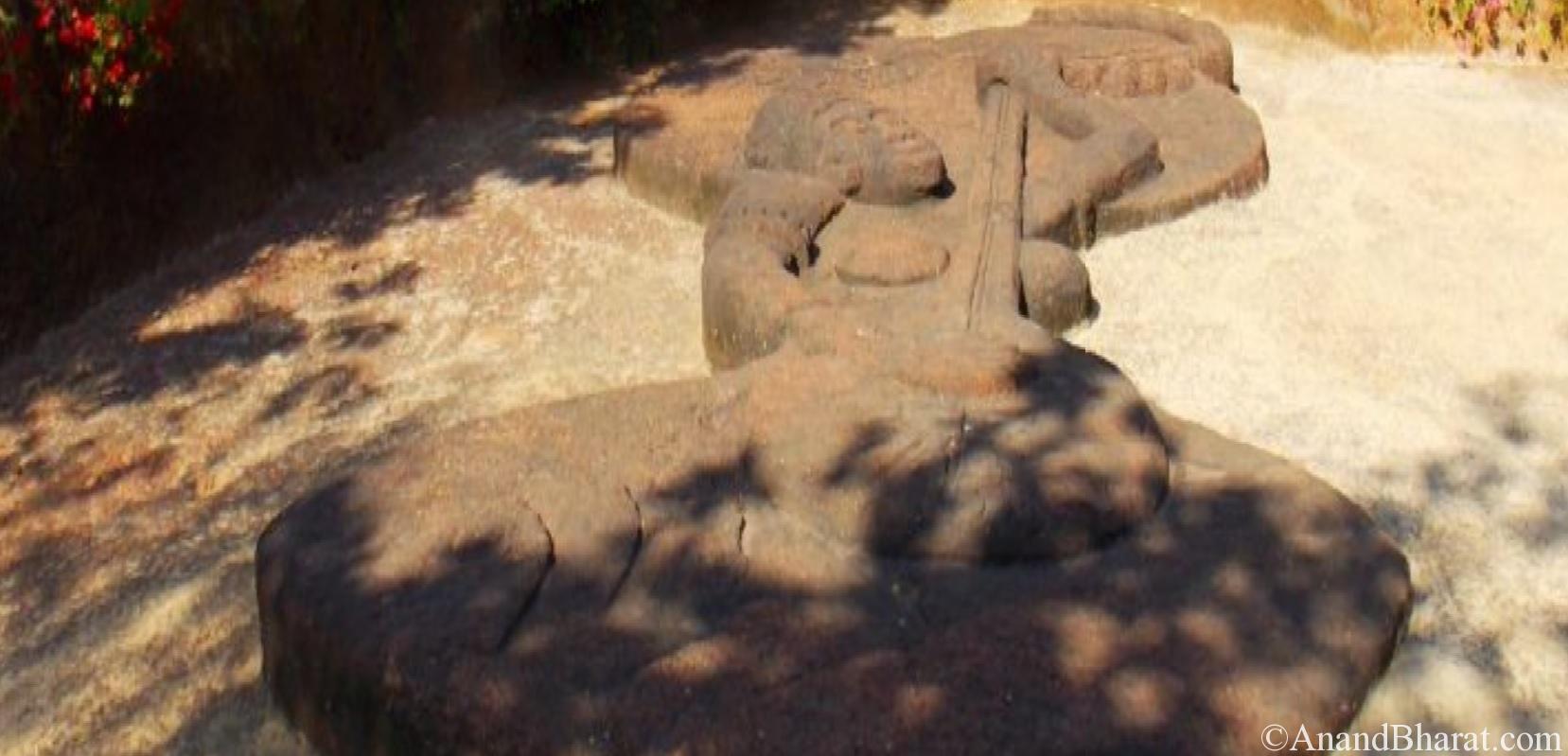 Then there is a Fruit and Spice Garden, Big foot Art Gallery and a Bookstall and Handicraft Display where bamboo and cane, clay and terracotta, toys, souvenirs etc. are displayed.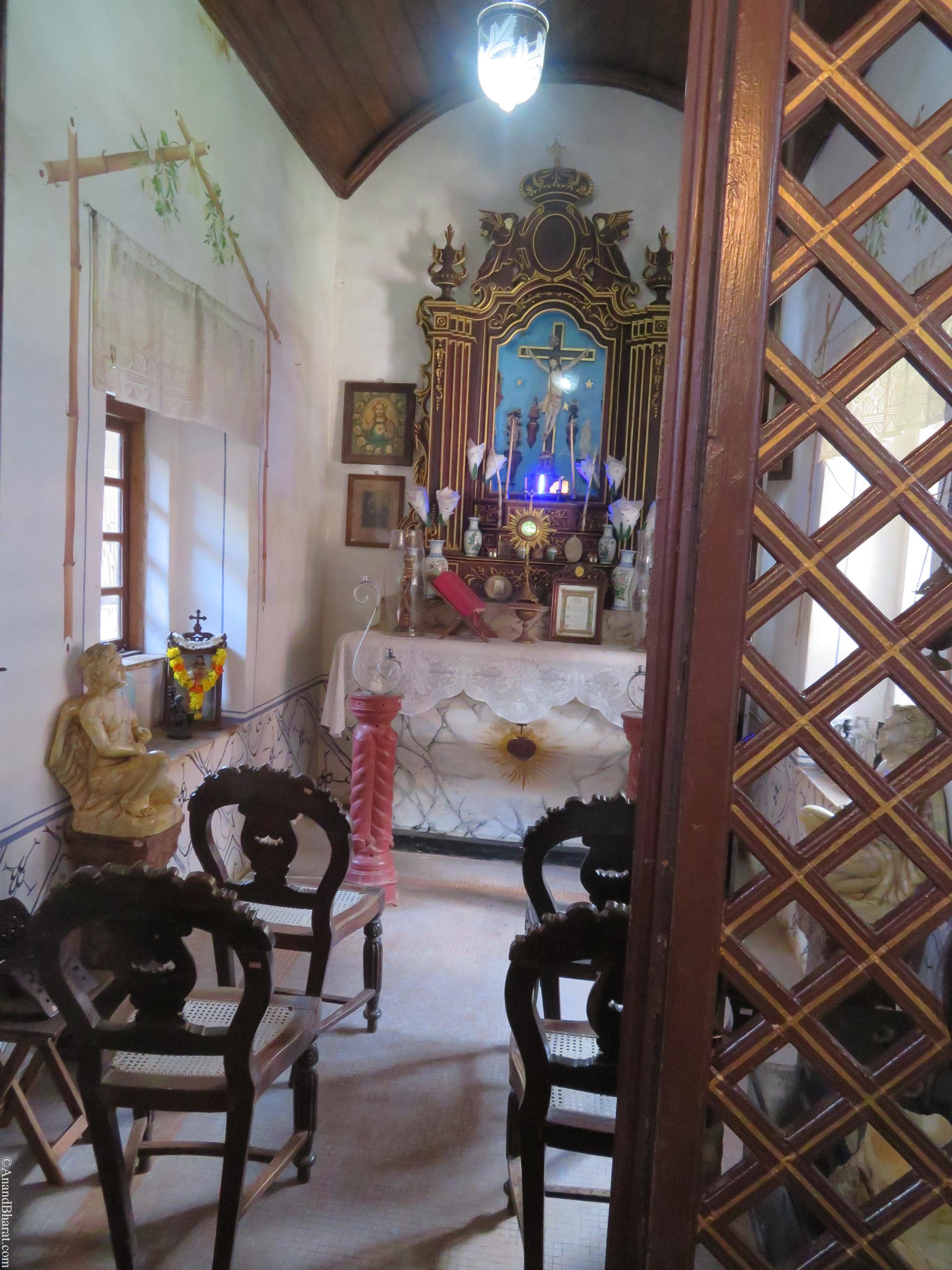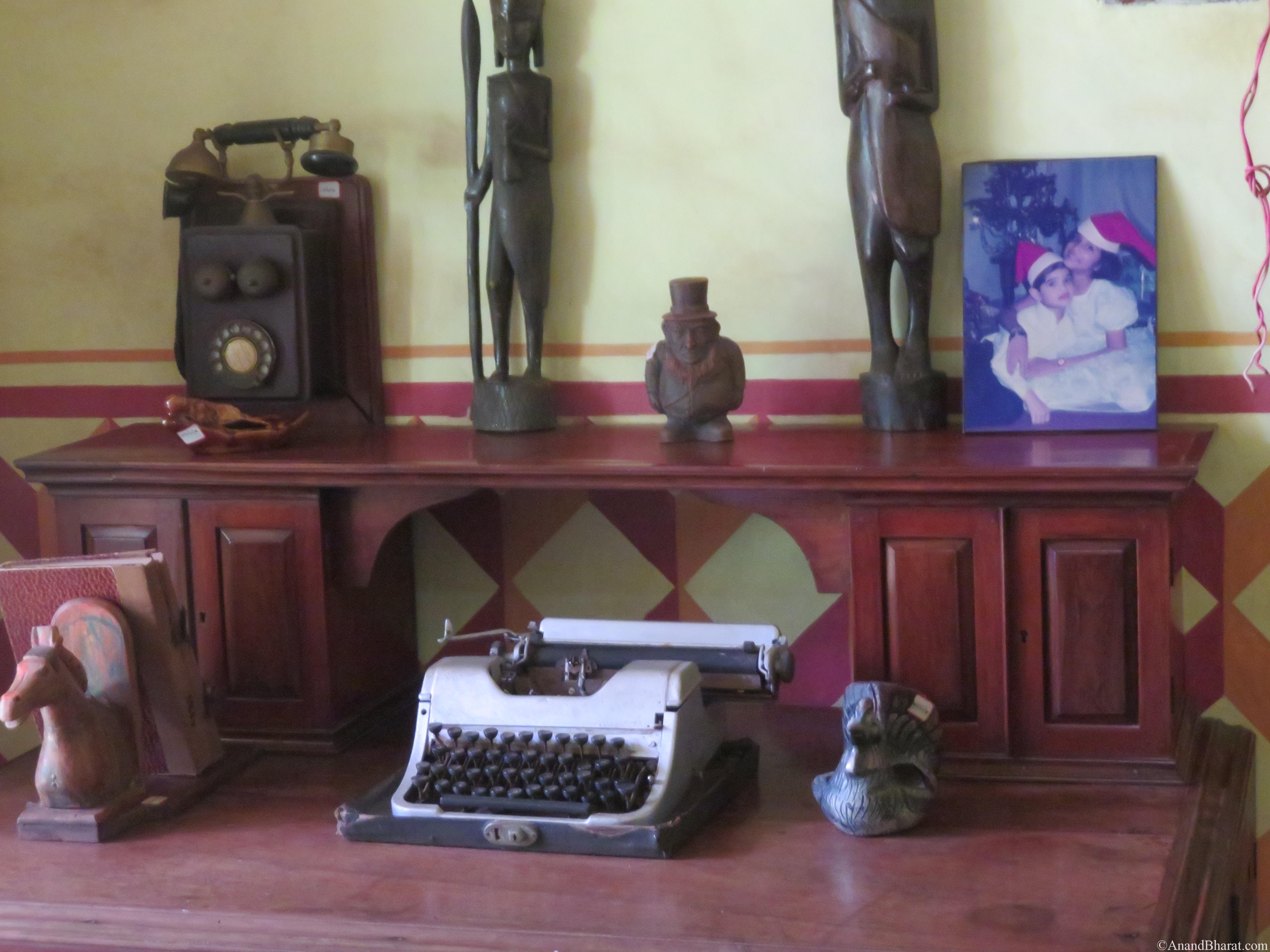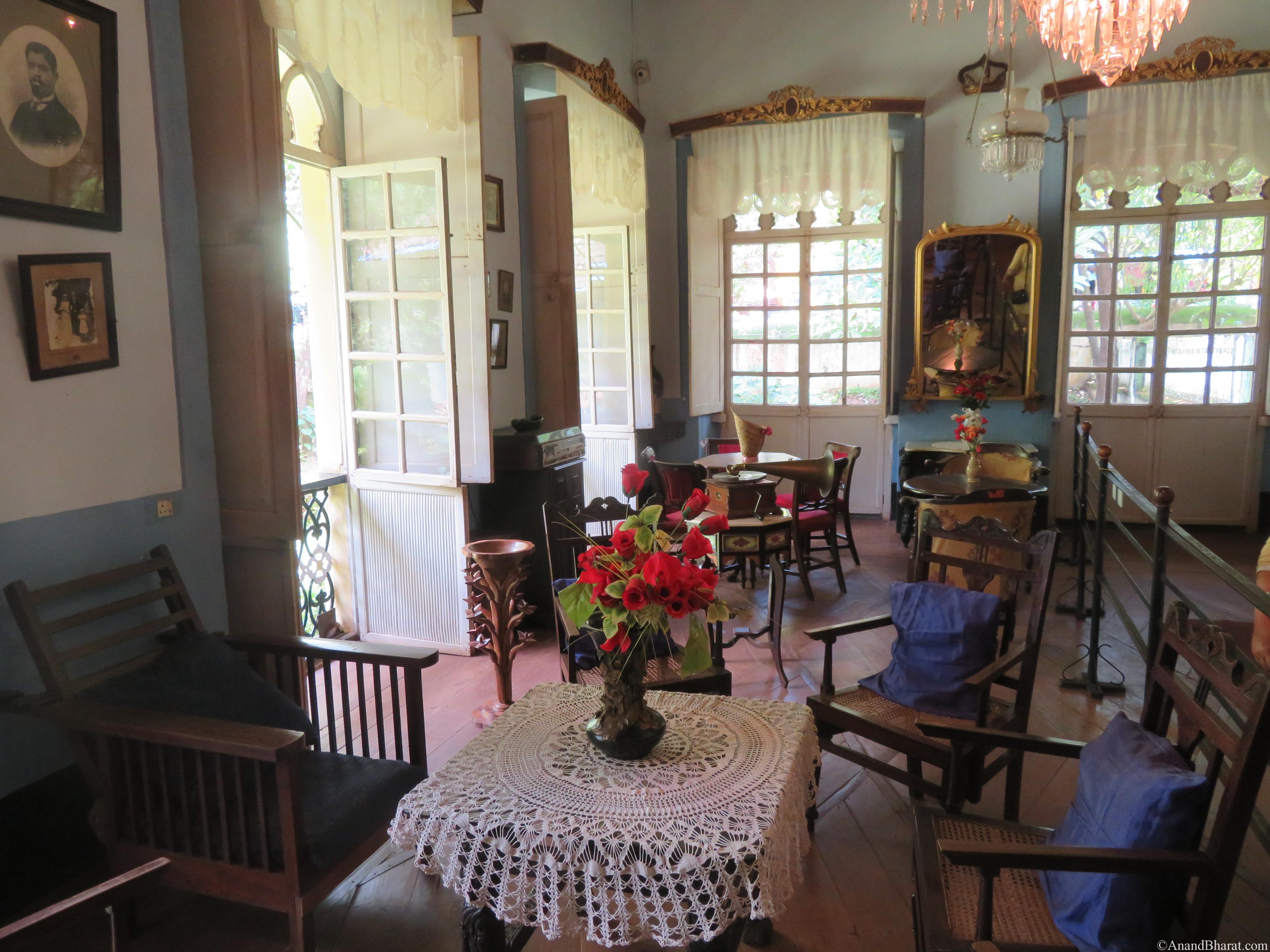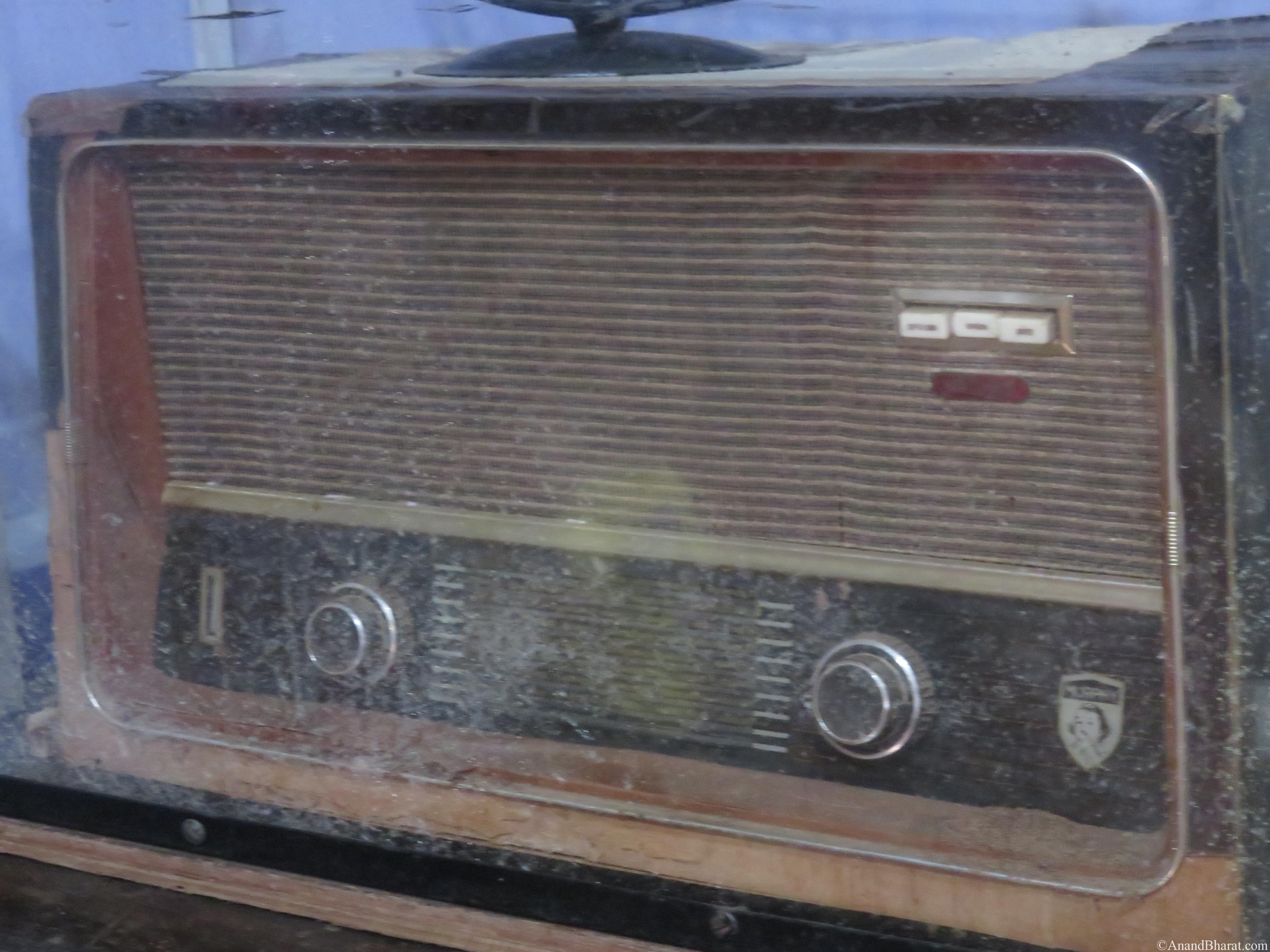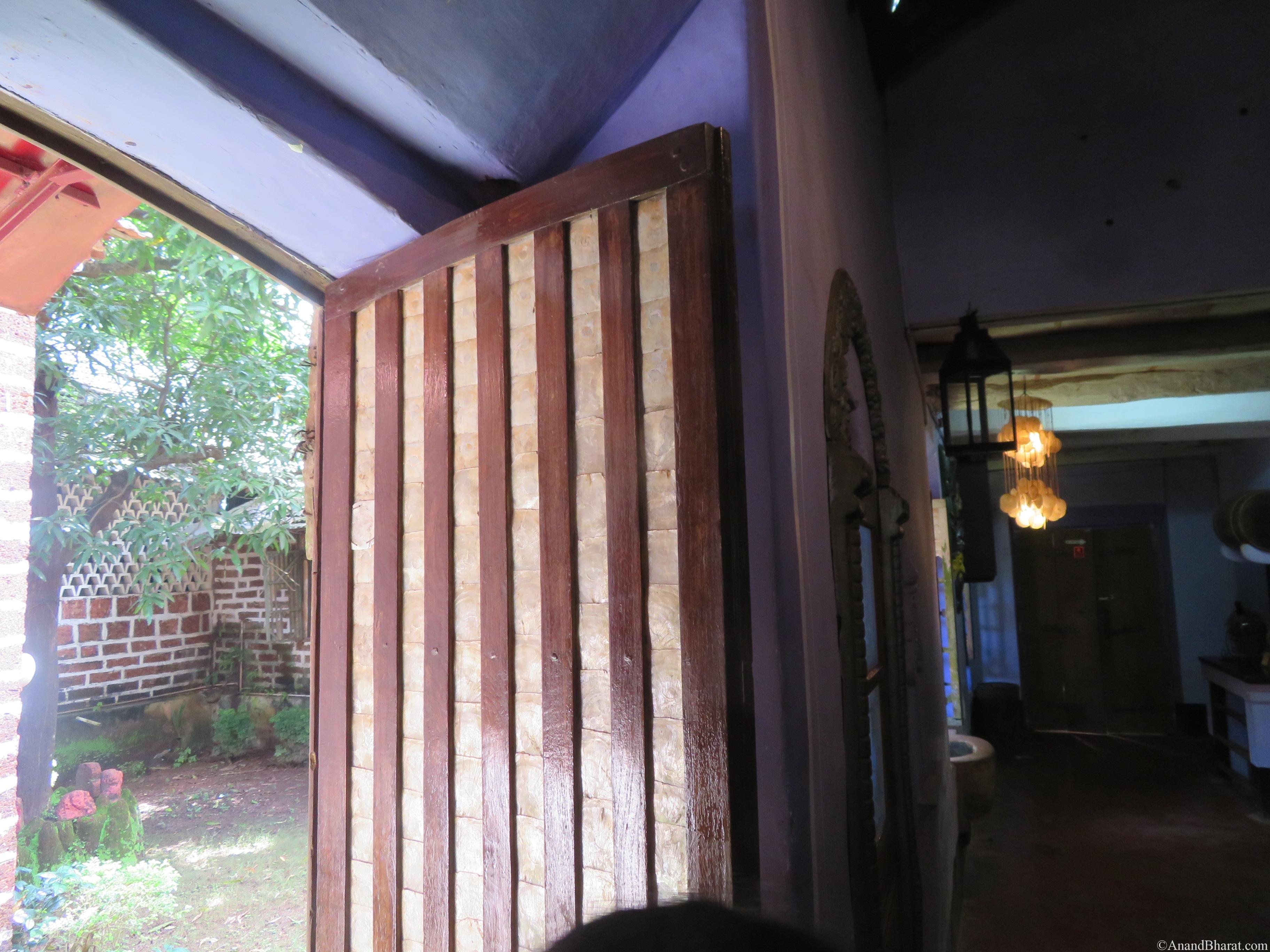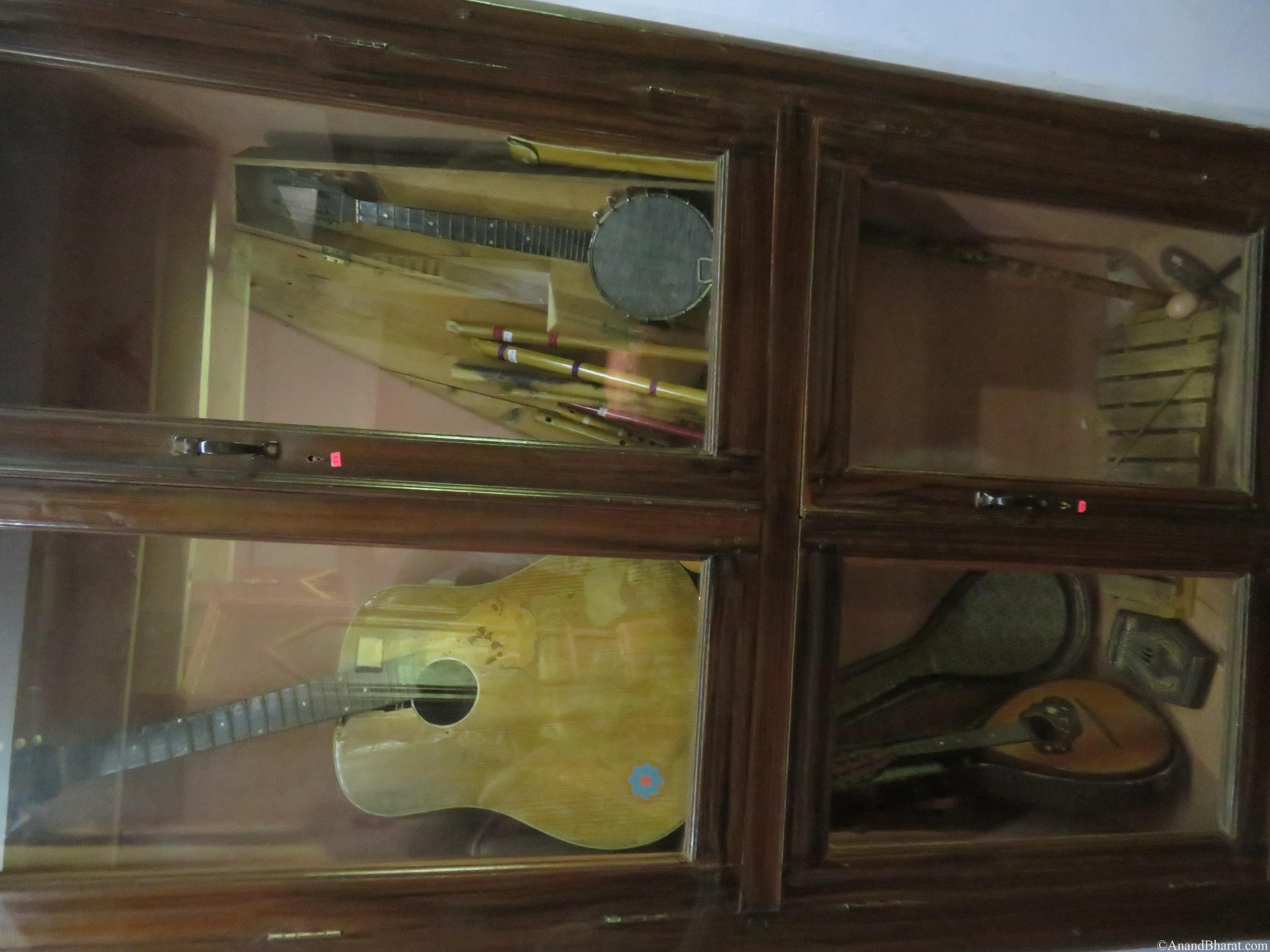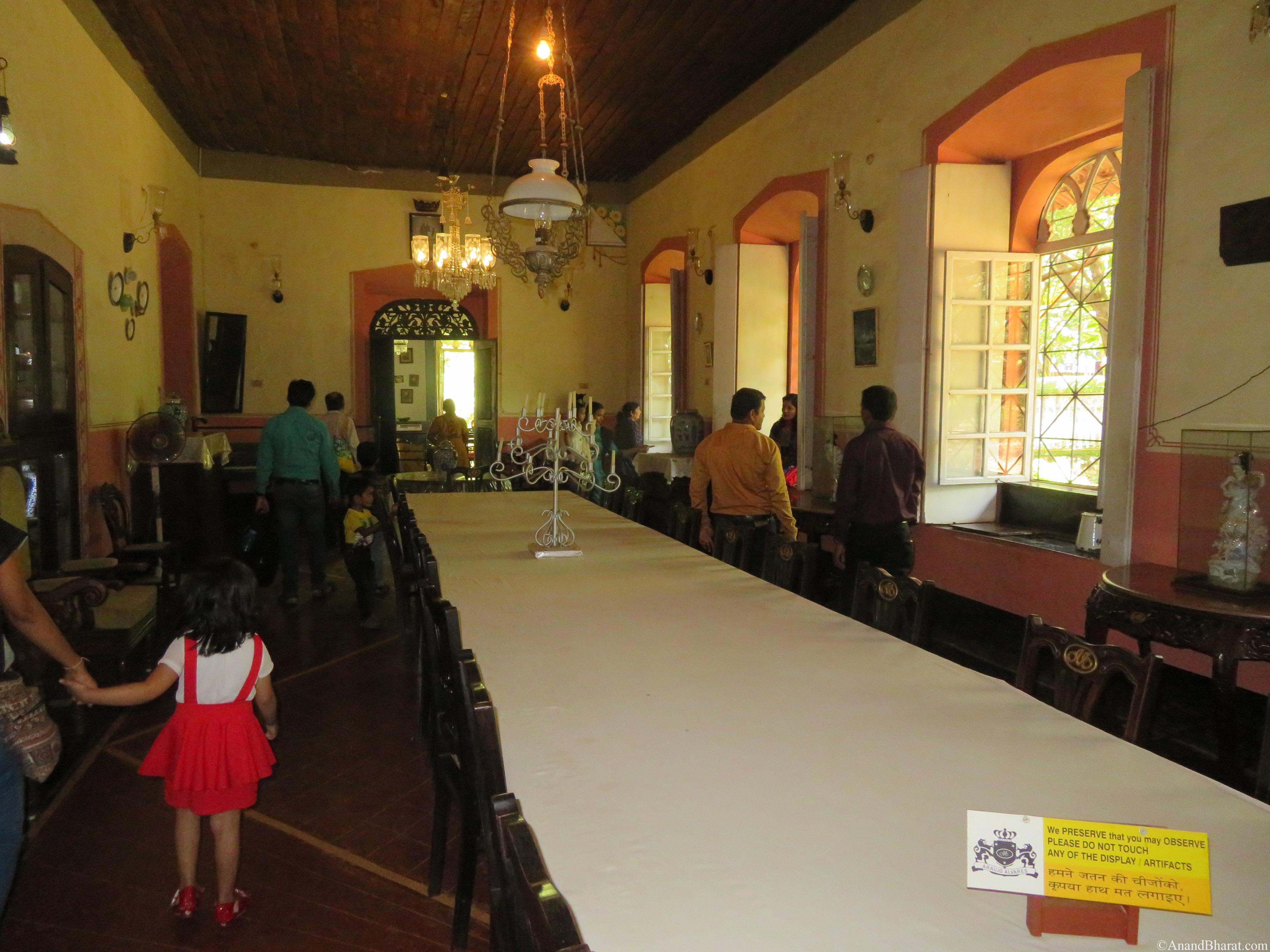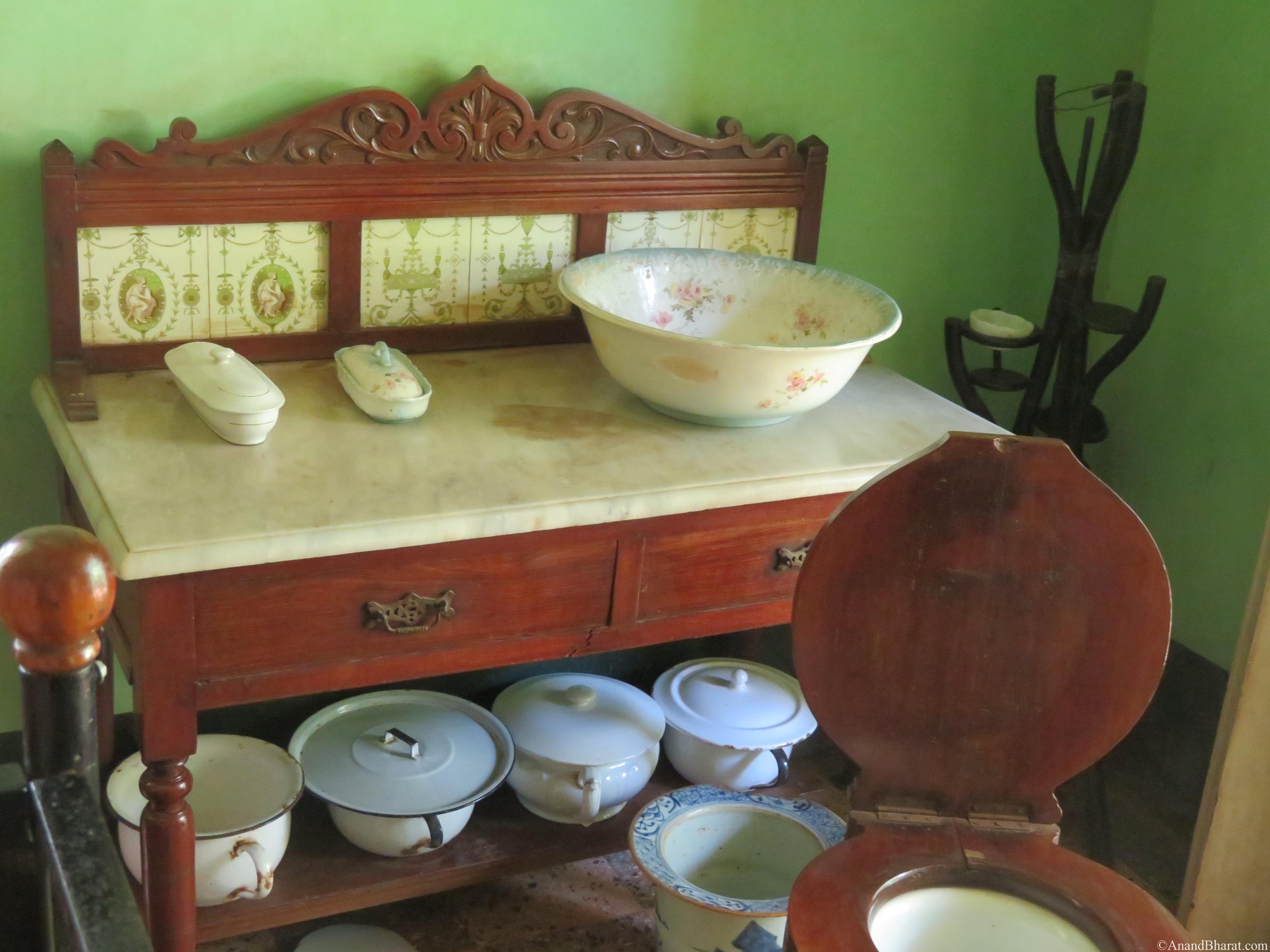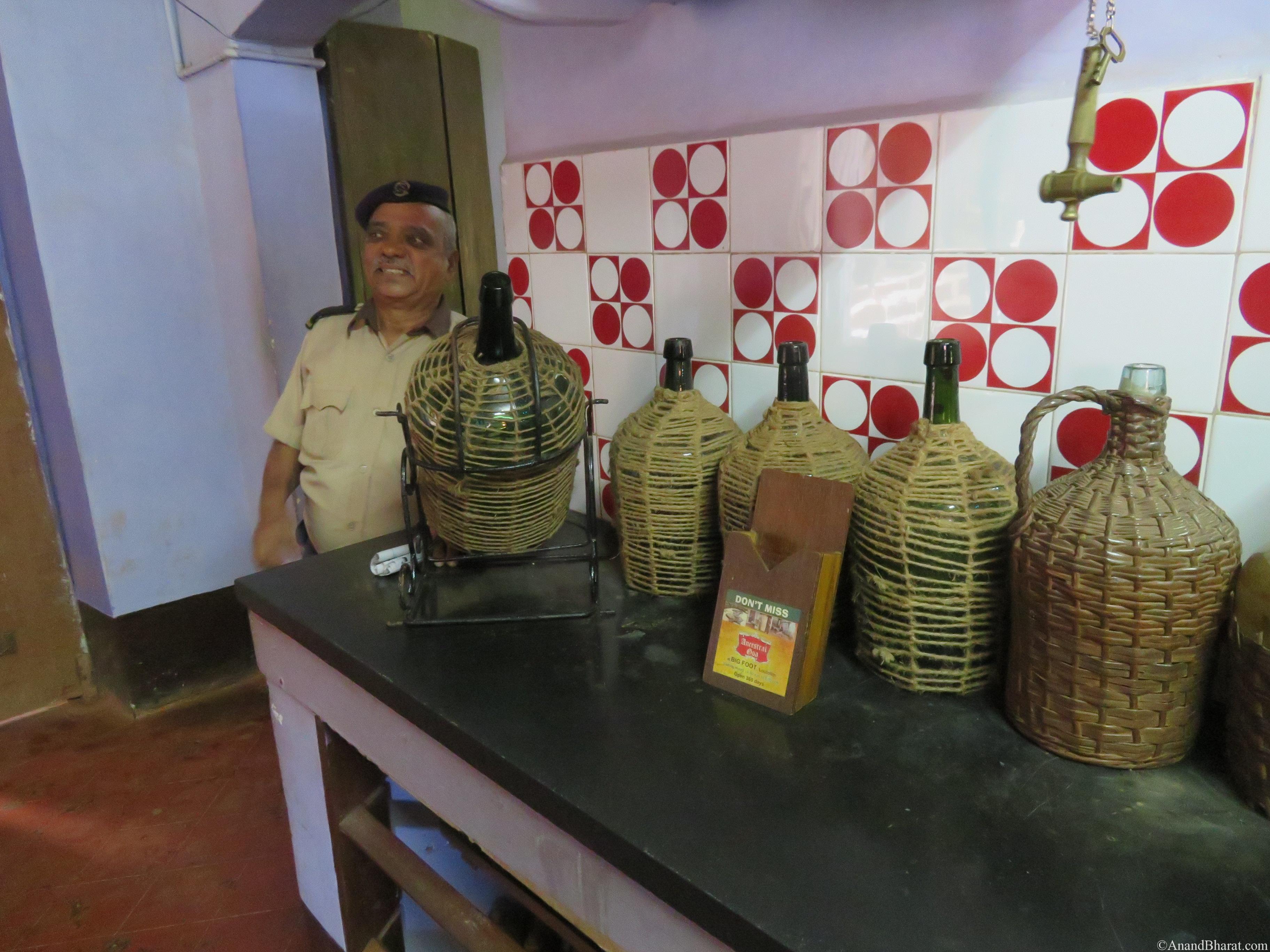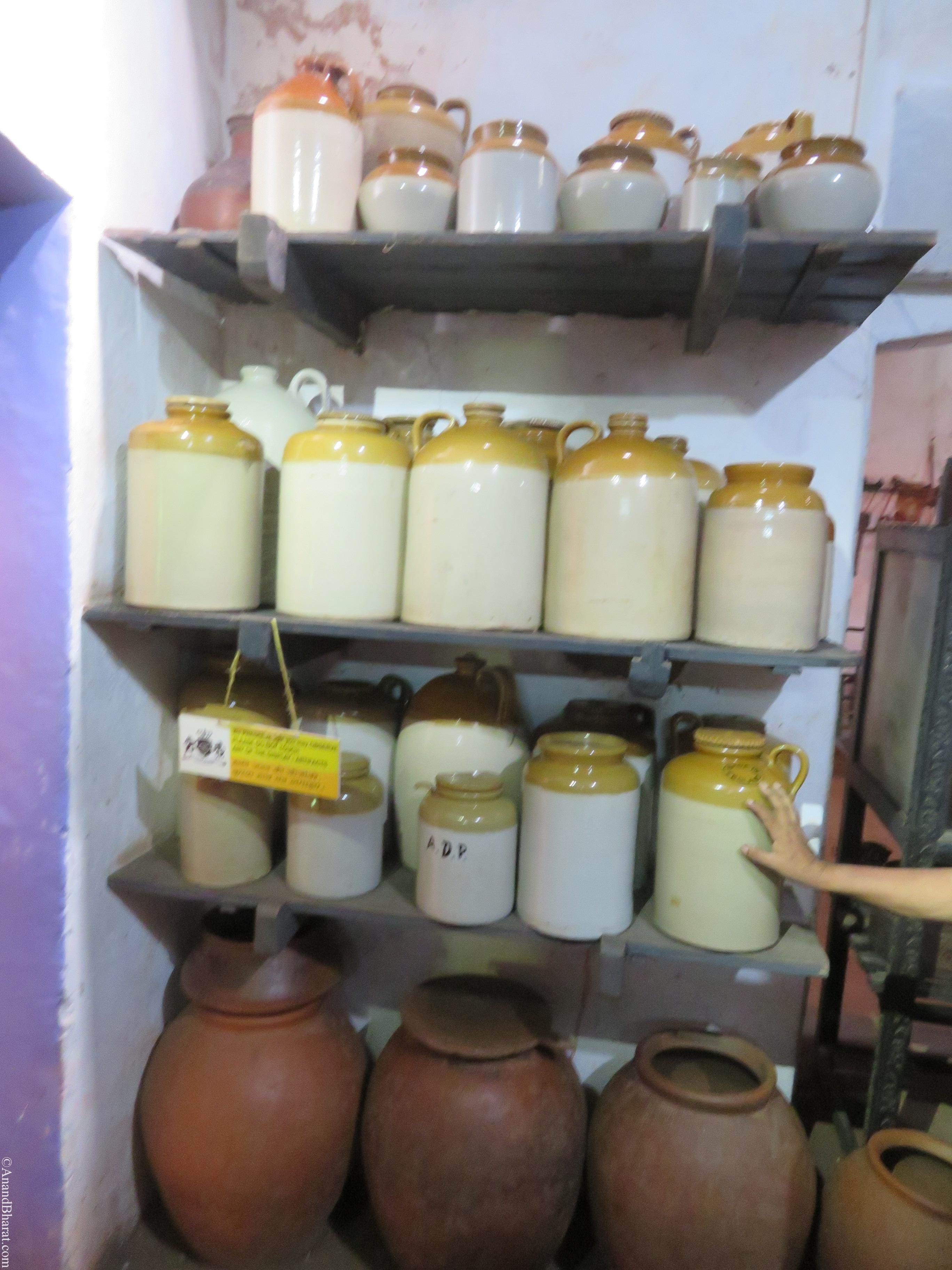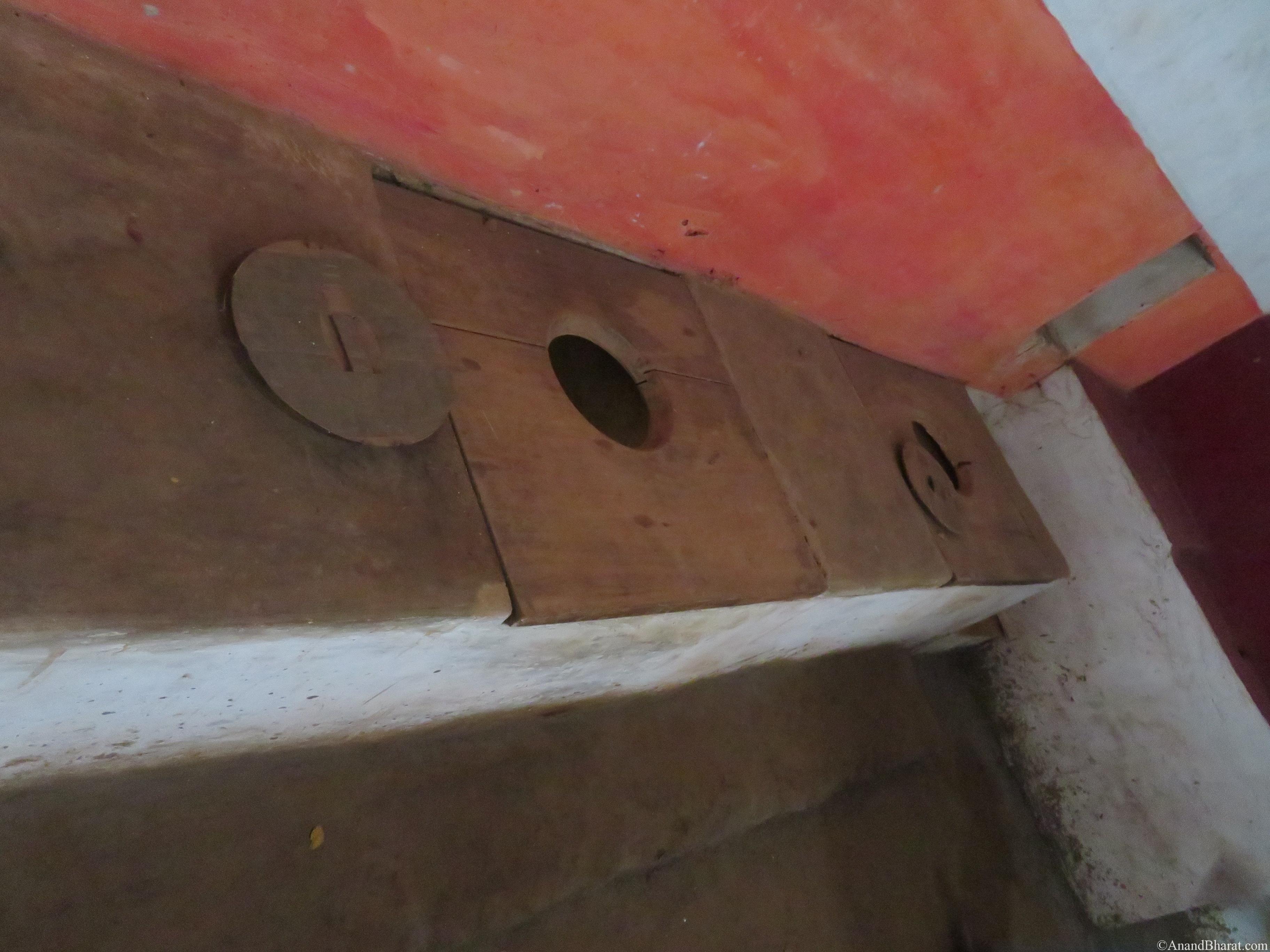 Epilogue
If not great at least it gives glimpses of life of Goa a hundred years ago. Worth seeing for foreigners and will be worth seeing for Indians also after 100 years. Very well maintained.
Hits: 90