Talakadu Temple – The buried temples
May,2018. Just it was long weekend in month of May. Thanks to May day. My plans to go to Kodai were washed and mysore came to my rescue. So we drove to Mysore on a bright Saturday morning, stayed in mysore for 2 days and on our way back from mysore drove to Talakadu.
Talakadu is a small town in Mysore district in Karnataka State, India. It is on bank of the Kaveri river 45 km (28 miles) from Mysore. It was about 1.5 hours drive from Mysore to Talakadu. Mysore is well connected by flight, trains and buses.
Talakadu is a small village. There is no railway station there. Historically 247-266 A.D – Ganga dynasty king Hari Varma and then subsequently Cholas , Hoysalas and then finally Vijayanagar ruled in Talakadu.
Three-fold curse – 400 years ago it used to be a great place of worship where kings and princes used to come to take blessings in temple Vaidyesvara. So did Tirumala-Raja (Rangaraya) a vassal of Vijay nagar (1610 AD) who looked after Srirangapatna region. He was suffering with incurable disease. He came here to take blessings. He left Srirangapatna under supervision of his wife Rani  Alamelamma. But king was serious and Rani had to leave for Talakadu leaving the Srirangapatna to his subordinate Wadiyars. They took this opportunity and captured the property and sent army behind to kill Rani who drowned herself in Kavery and a three-fold curse,-"Let Talakad become sand ; let Malangi become a whirlpool ; let the Mysore Rajas fail to beget heirs."
Result of curse – It once had over 30 temples, most of which now lay buried in sand. The latter part of curse continues to affect the royal family.
What we could see at Talakadu
It takes about 1 hours to see the temple and feel the place and see river. River flows nearby.
it is said that there are 5 lingams at talakadu but we could not identify it by name. A local guy told us that a fair is held once every 12 years called Panchalinga Darshana, Next will be held in 2021 AD.
But we could see only 2 temples and for third temple we had to cross few stairs so did not cover it. Also we could not identify the five lingams by name.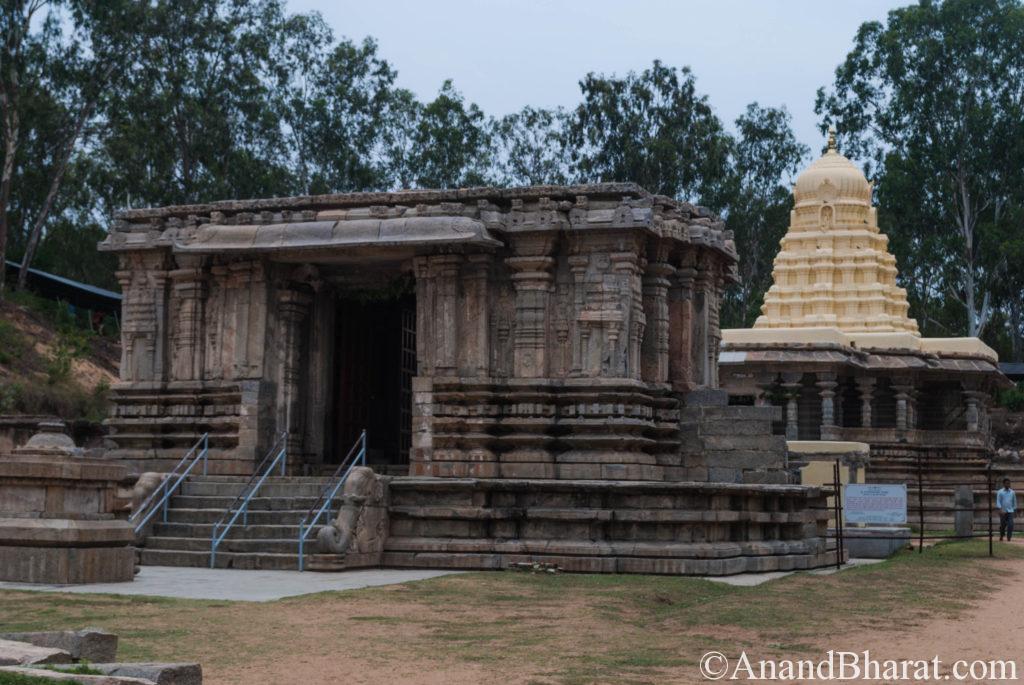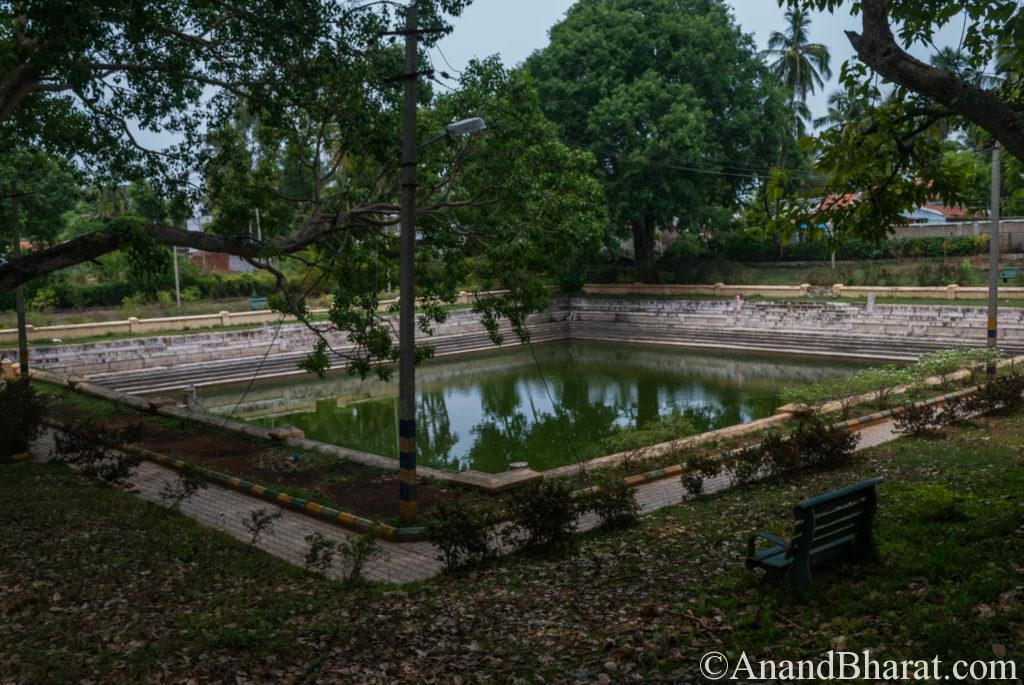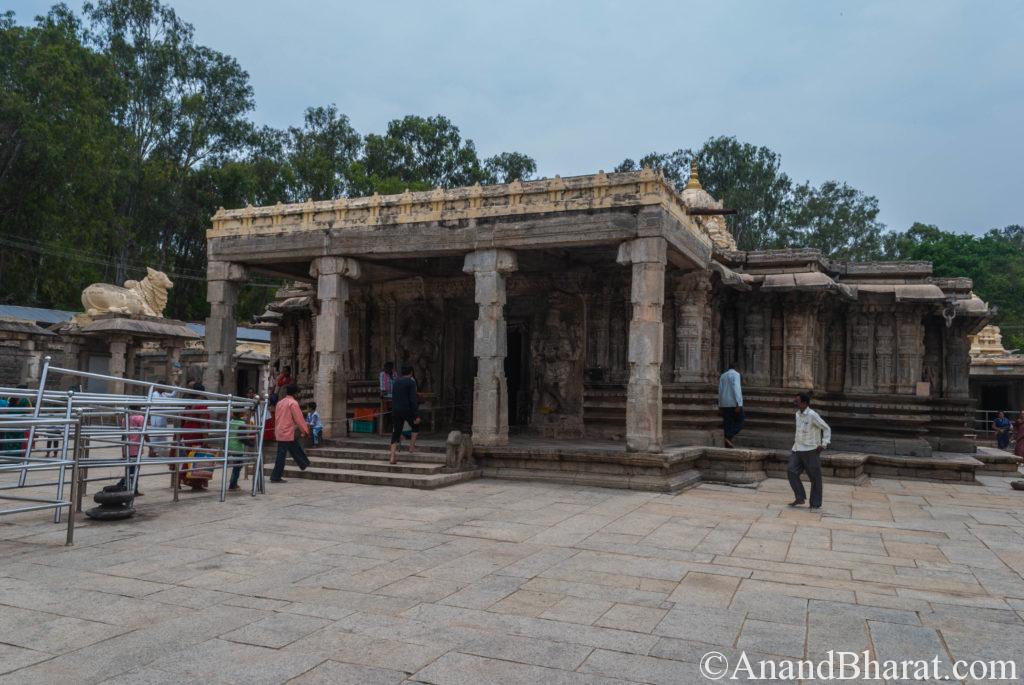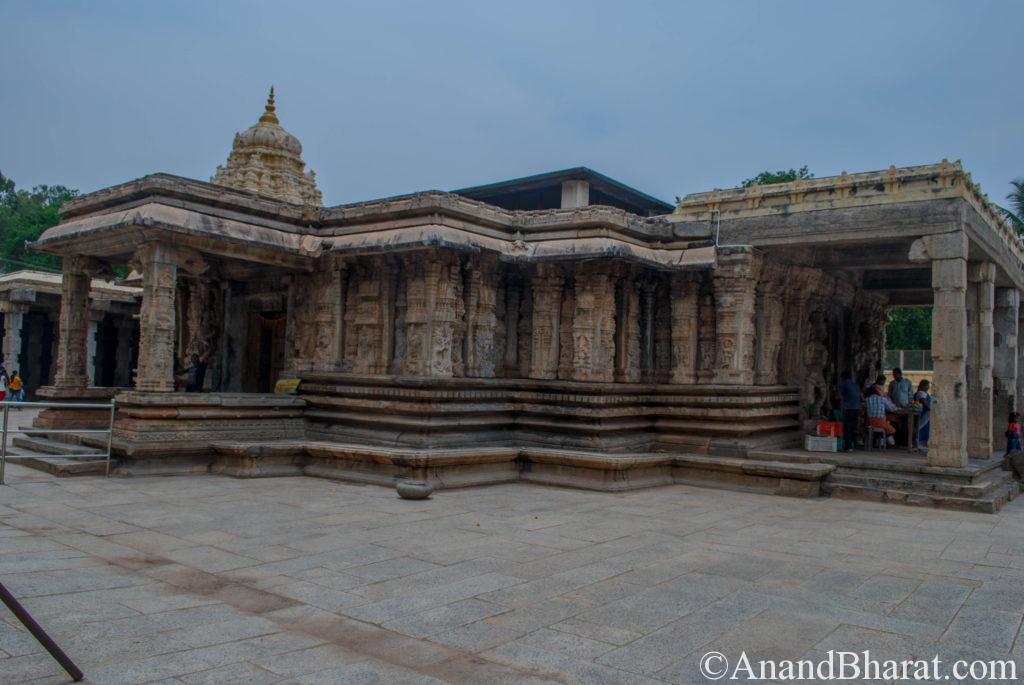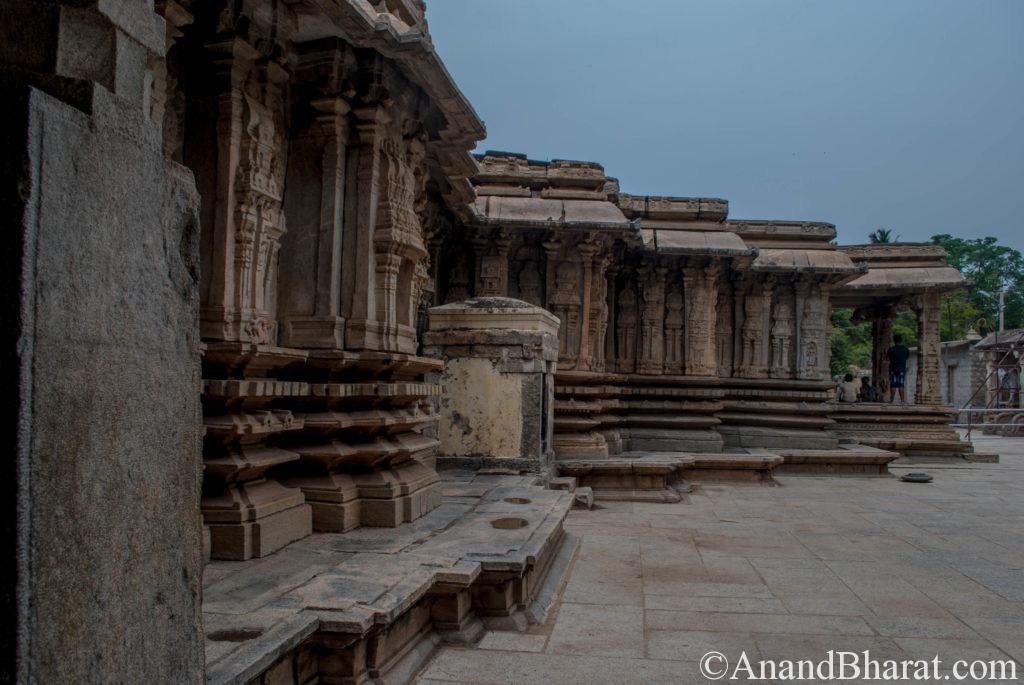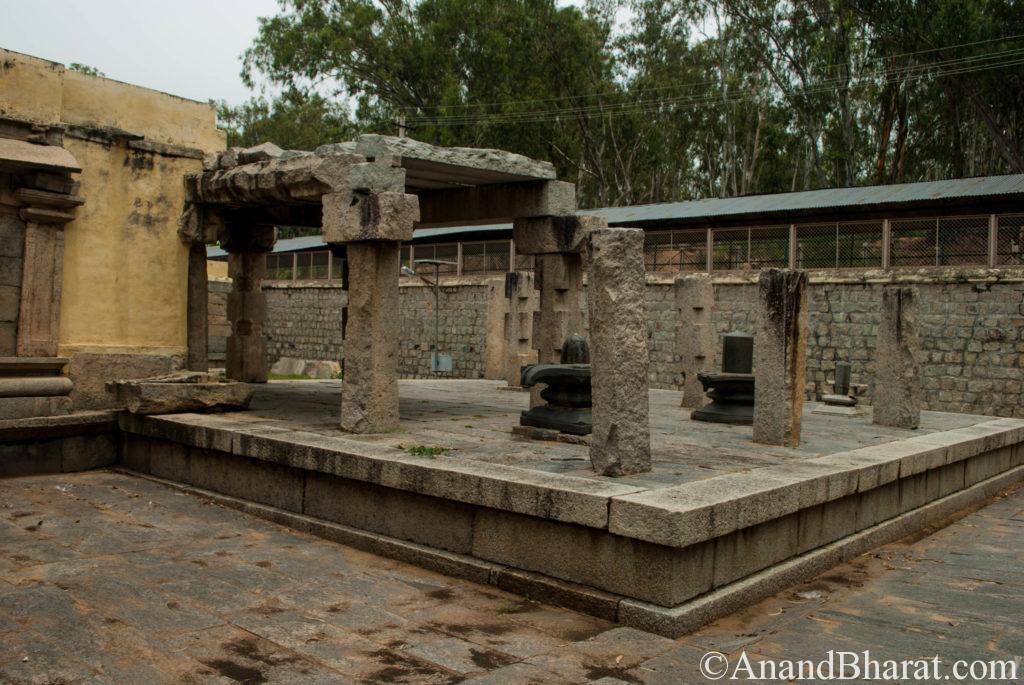 How the name Talakadu called so
The name is derived from name of 2 brothers Tala and kadu who had cut a tree. They noticed some elephants started coming to cut tree and worship. They noticed image of Shiva in tree and thus thought Rishis were in form of elephants. As legend says the cut tree was itself restored and all elephants stopped coming as they got "Moksha". Since then the place is called Talakadu.
Epilogue
If you are in Mysore and have few hours to spare you should visit these temples. It is just 40 KM from Mysore so we must visit these old temples. It is connection with Wodeyars but still we do not know the real truth behind though the story seems logical. We can not say as this world is strange and mysterious.
Hits: 118