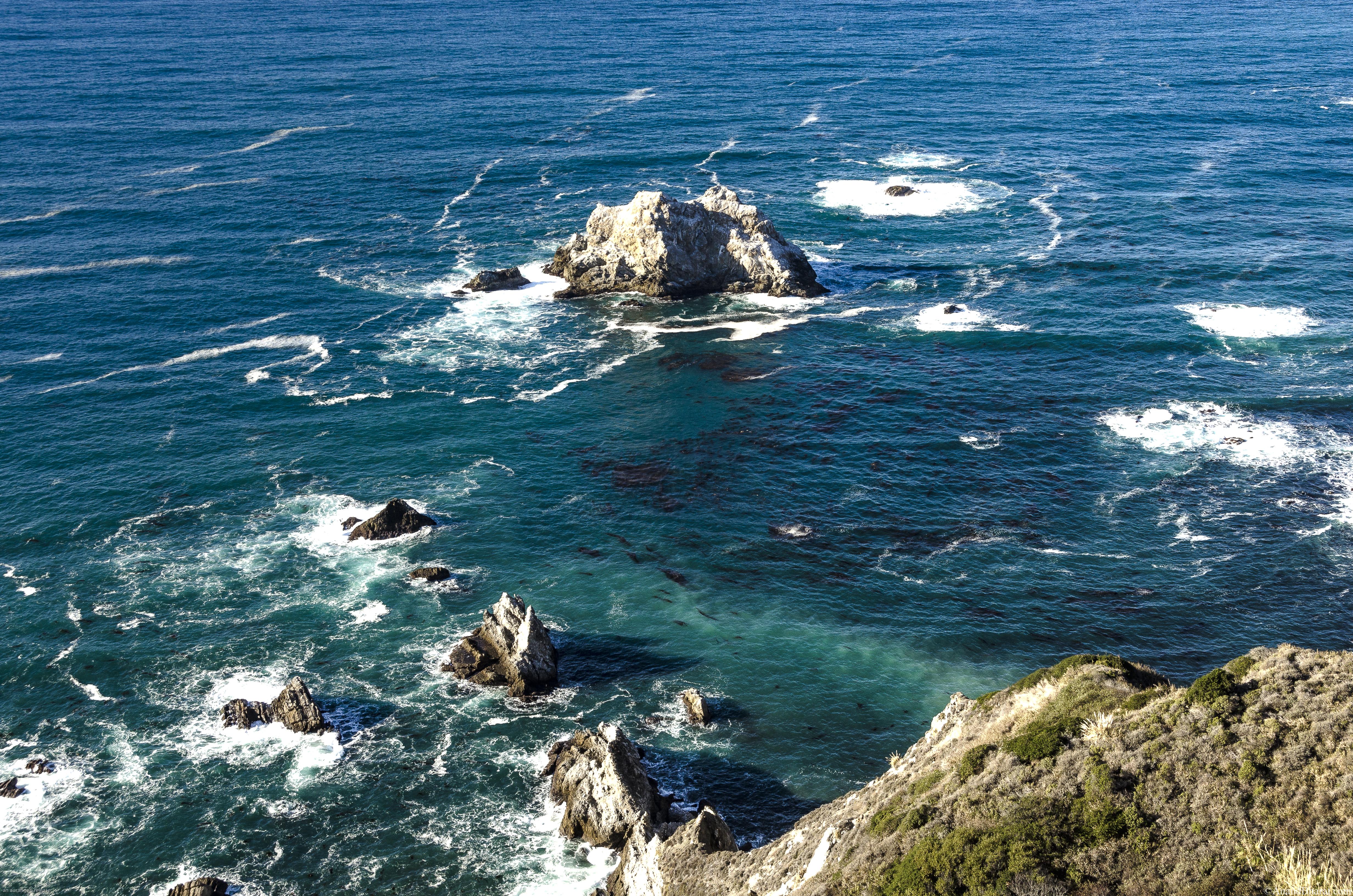 17 Mile, USA – A pacific coastline
सितारों को आँखों में महफूज रखना,
बड़ी देर तक रात ही रात होगी,
मुसाफिर हैं हम, मुसाफिर हो तुम भी,
किसी मोड़ पर फिर मुलाक़ात होगी। –  To Pacific Ocean
17-Mile Drive is owned and operated by the private Pebble Beach Corporation. Its 4000 acres was first owned by a Spanish lady for $500 and later passed through many hands and finally it was sold to Pacific Improvement Company (PIC) and this 17 mile ( 28 KM) road is laid 1892 by PIC.
We drove through 17th Mile drive on our way from San Jose to Los Angeles. It is about 2 hrs drive (74 miles) from San Jose, California state. Its pure bliss to see the ocean here. You will be driving along the blue Pacific ocean on one side and beautiful gardens, landscaping, green hills on the other. People have made their huge golf courses, palatial houses and is one of the costliest and scenic places in USA.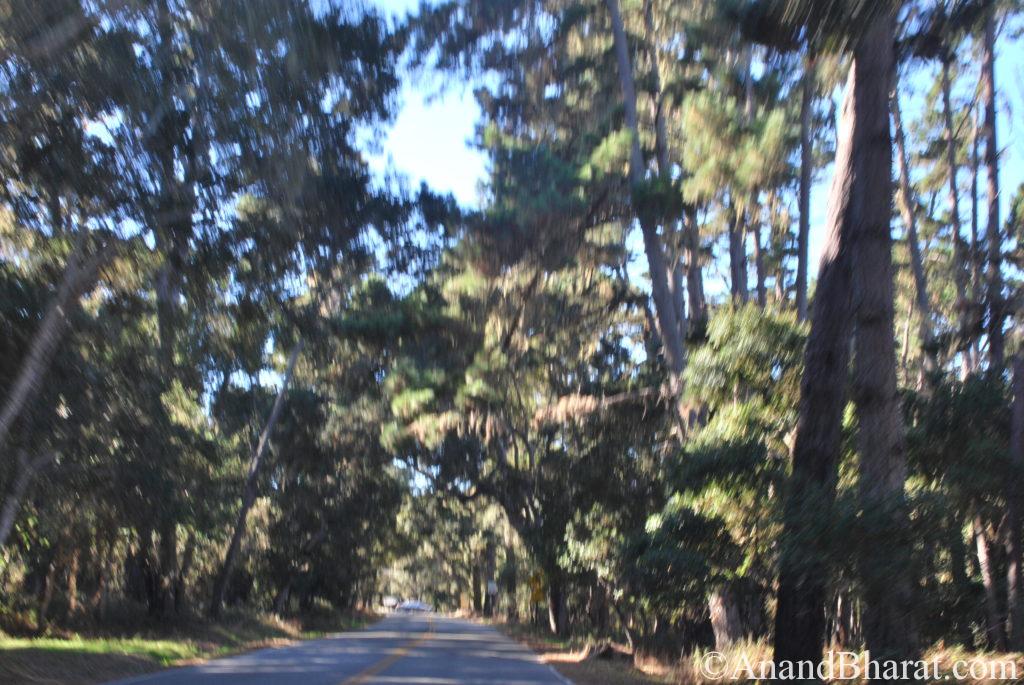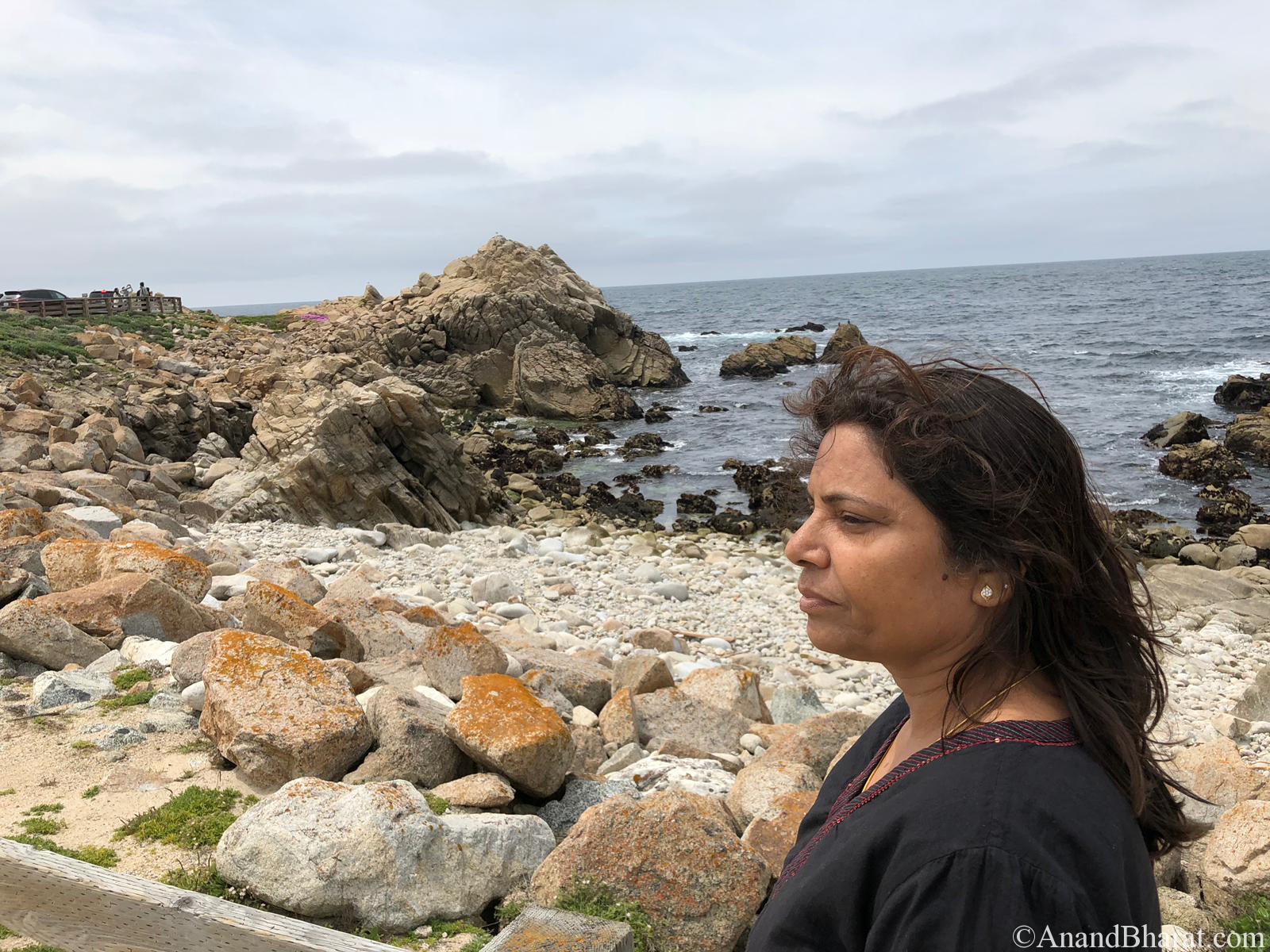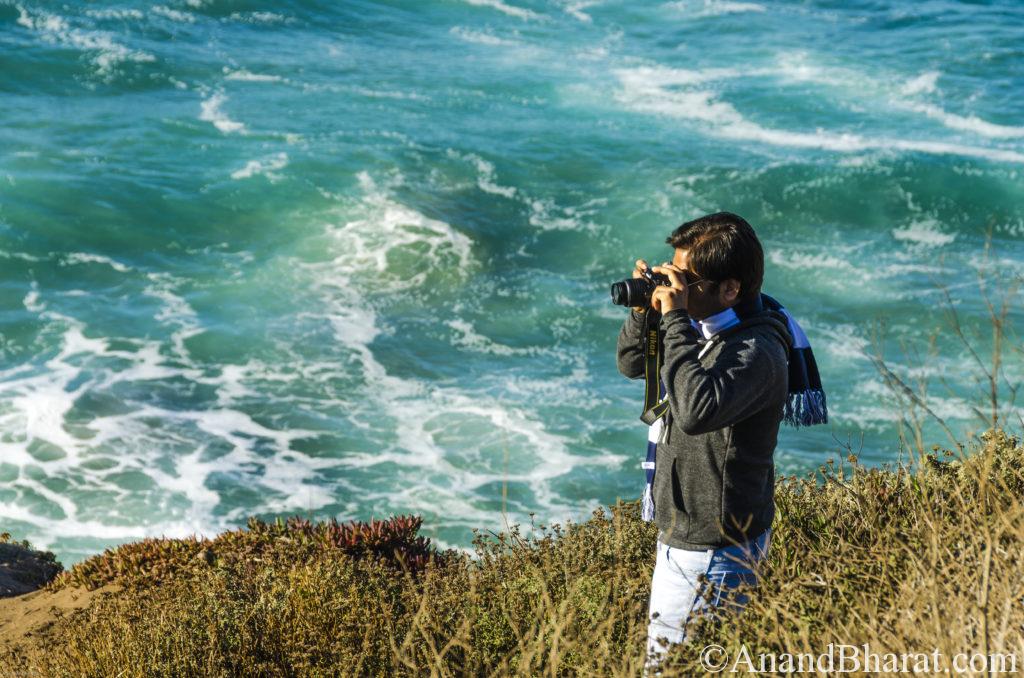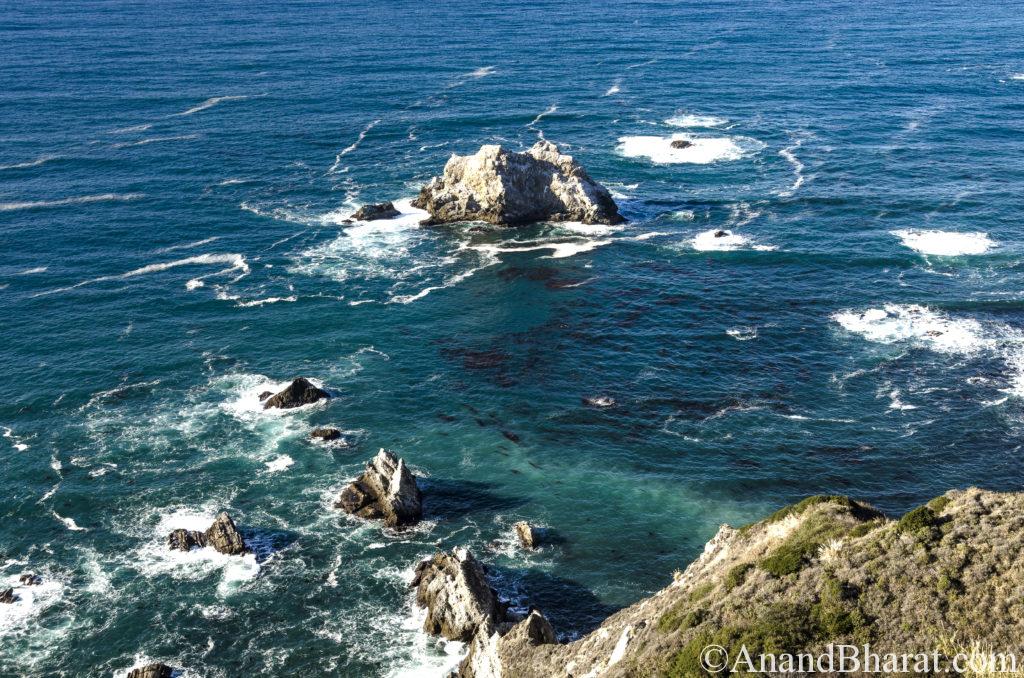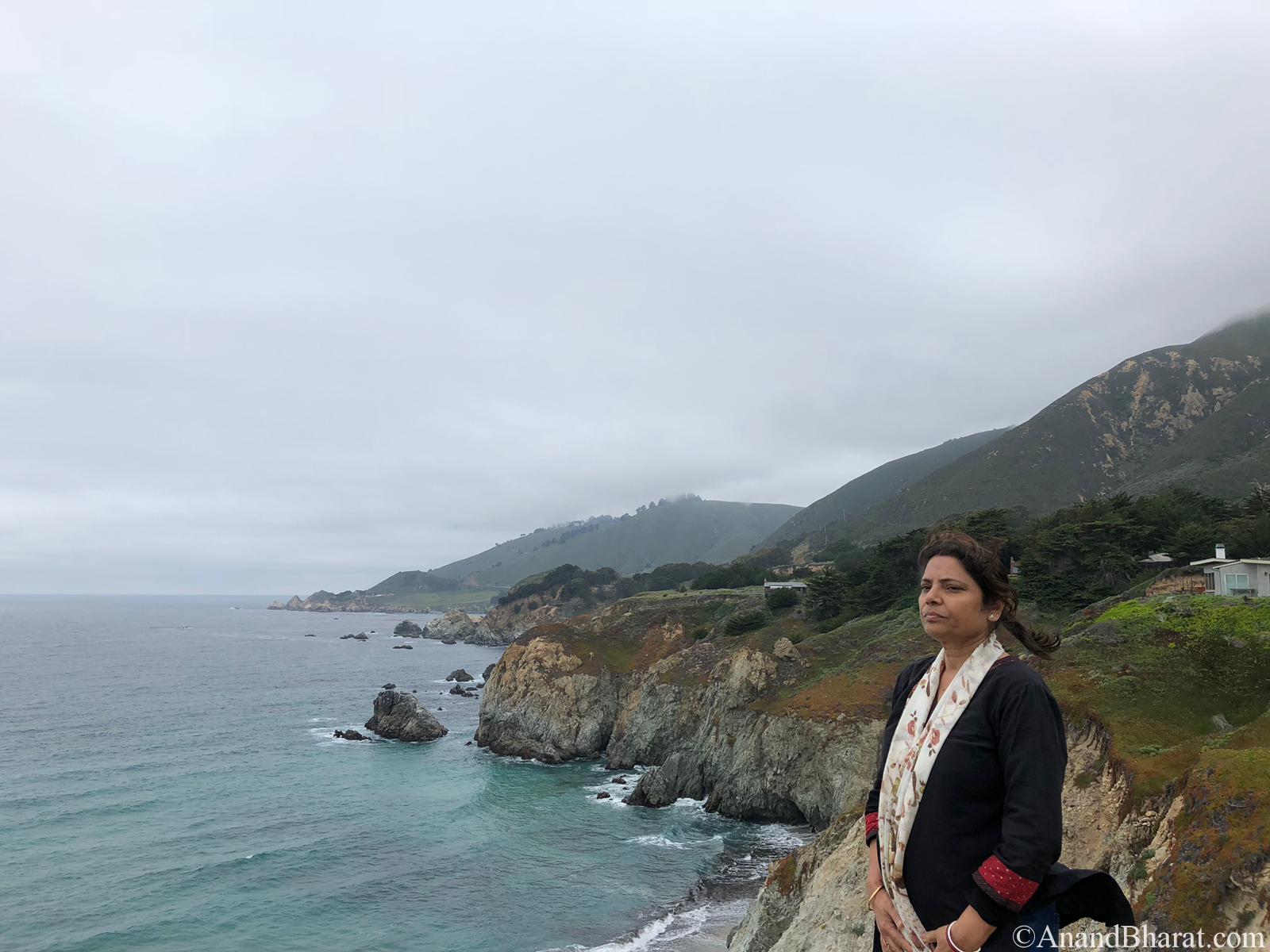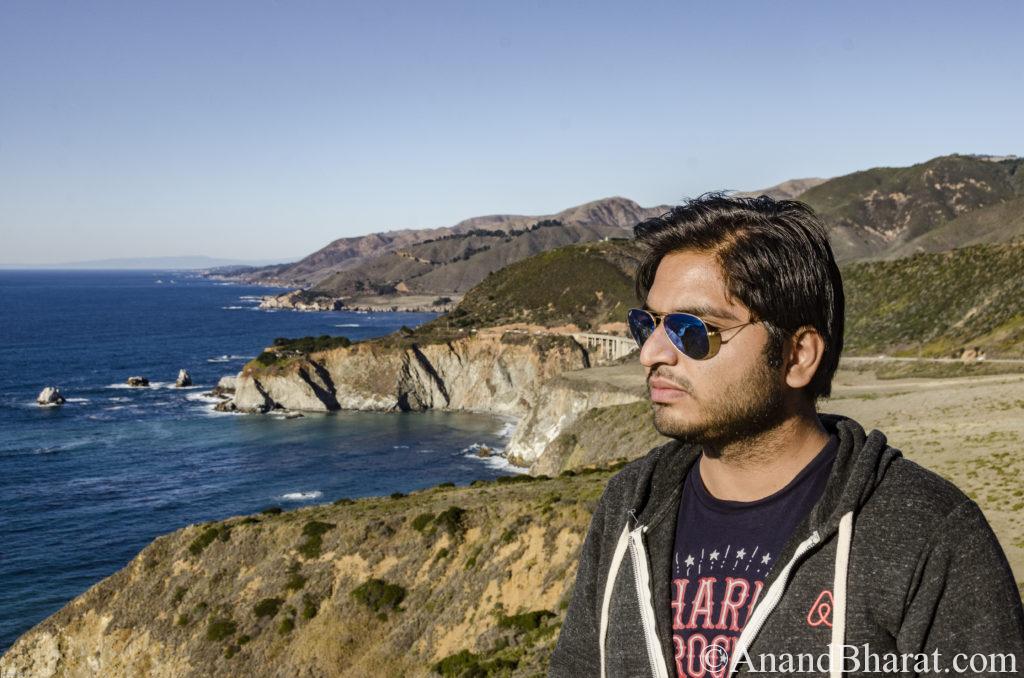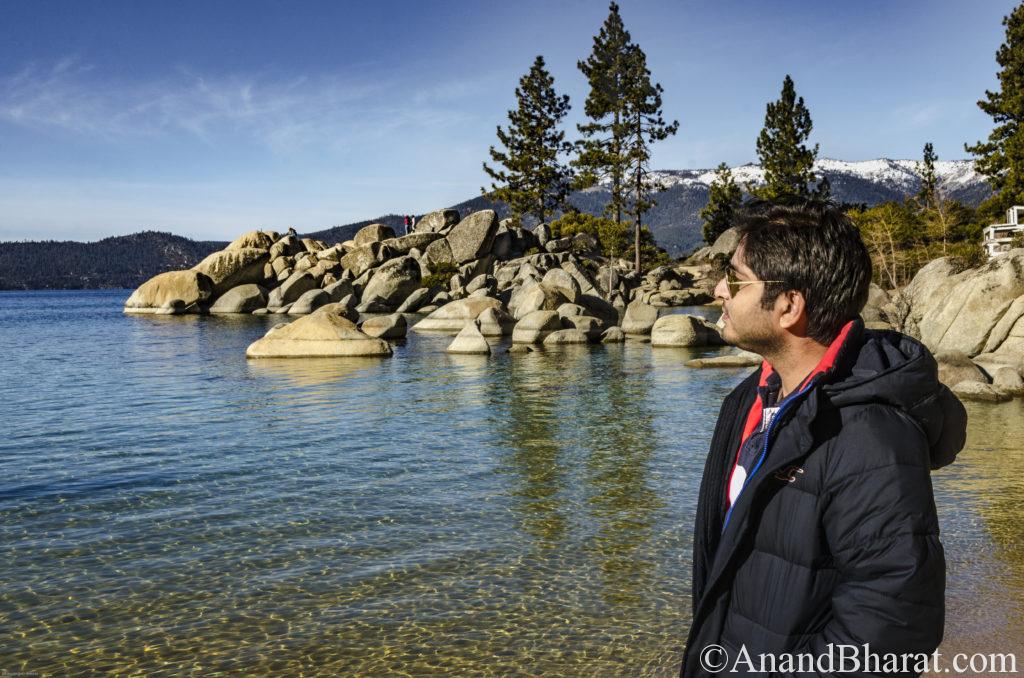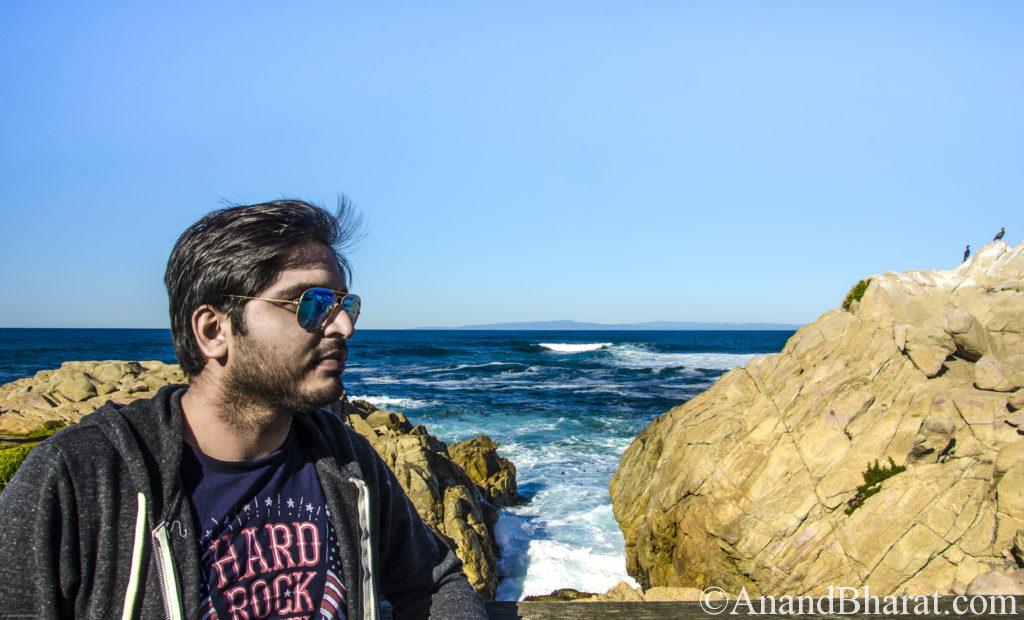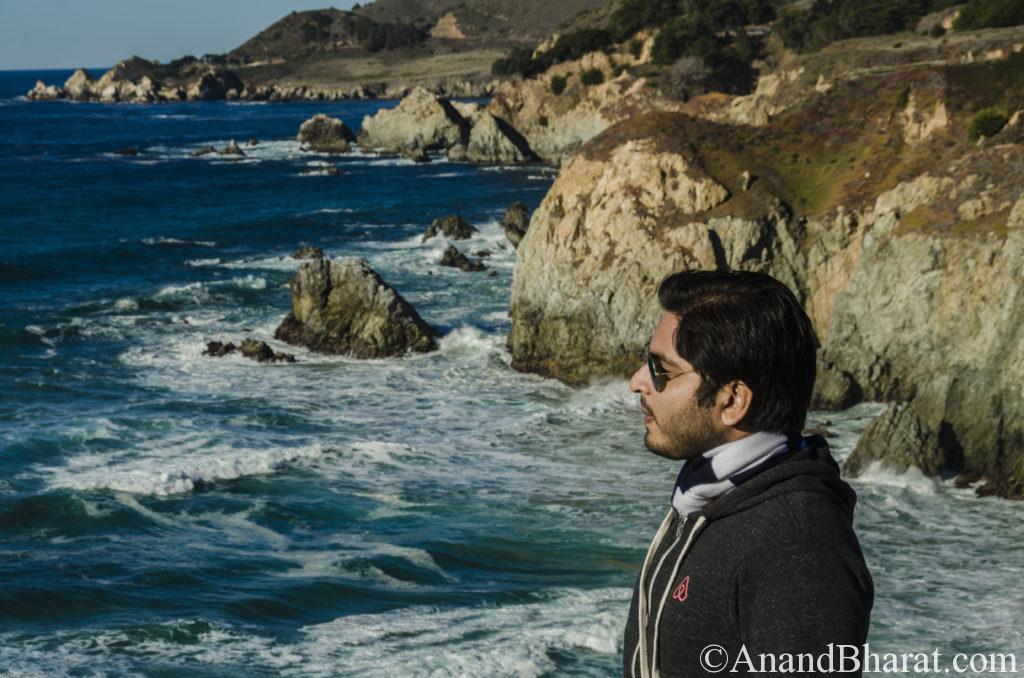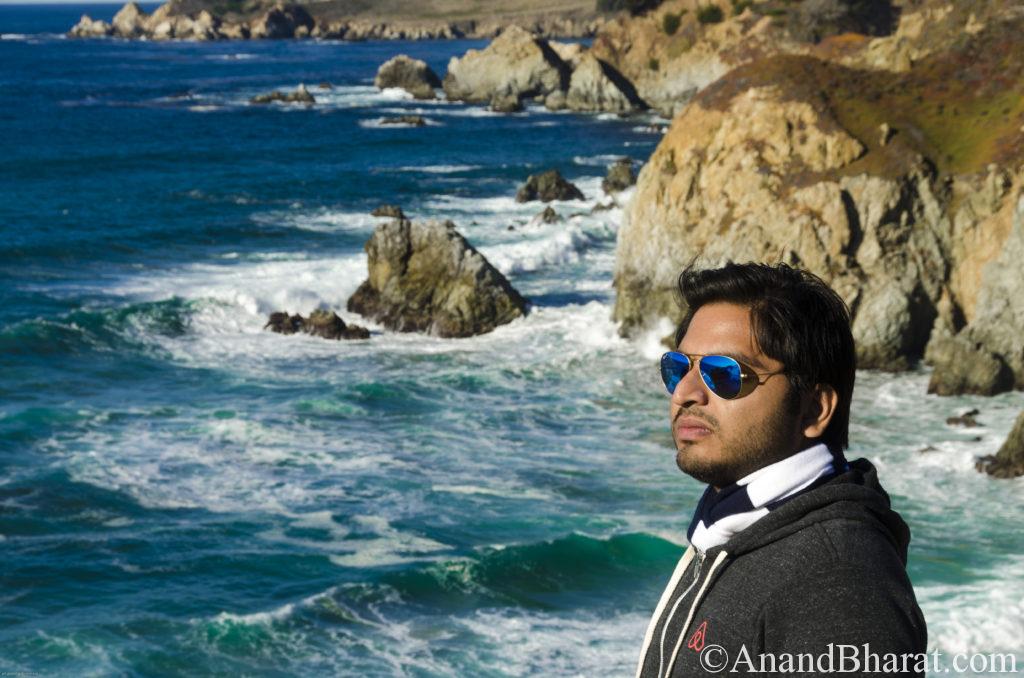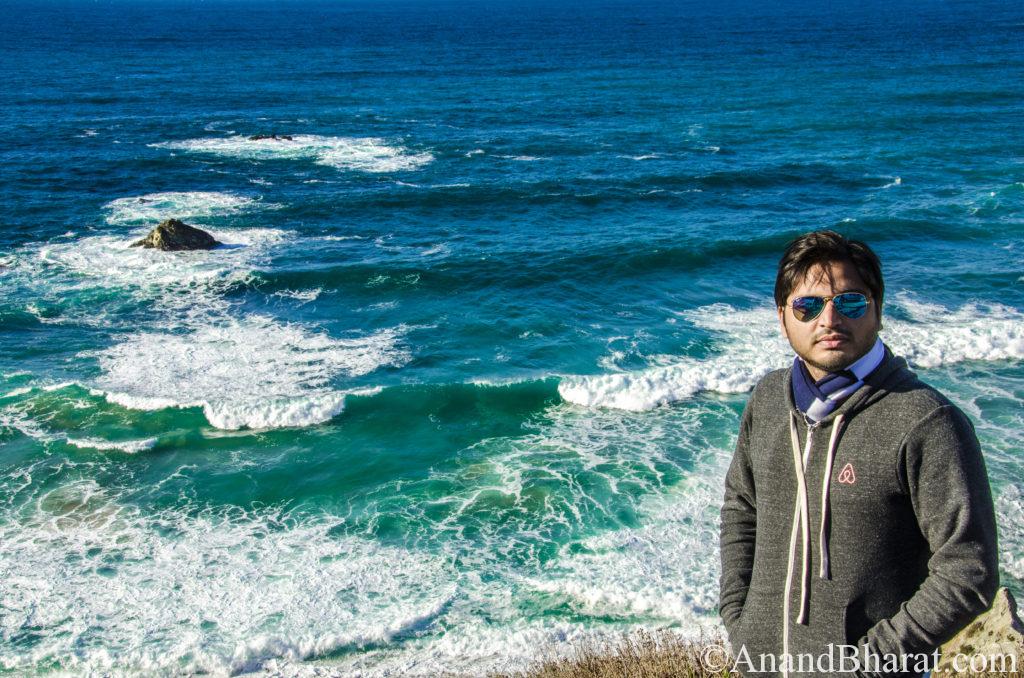 Epilogue
It is a nice drive for weekend.