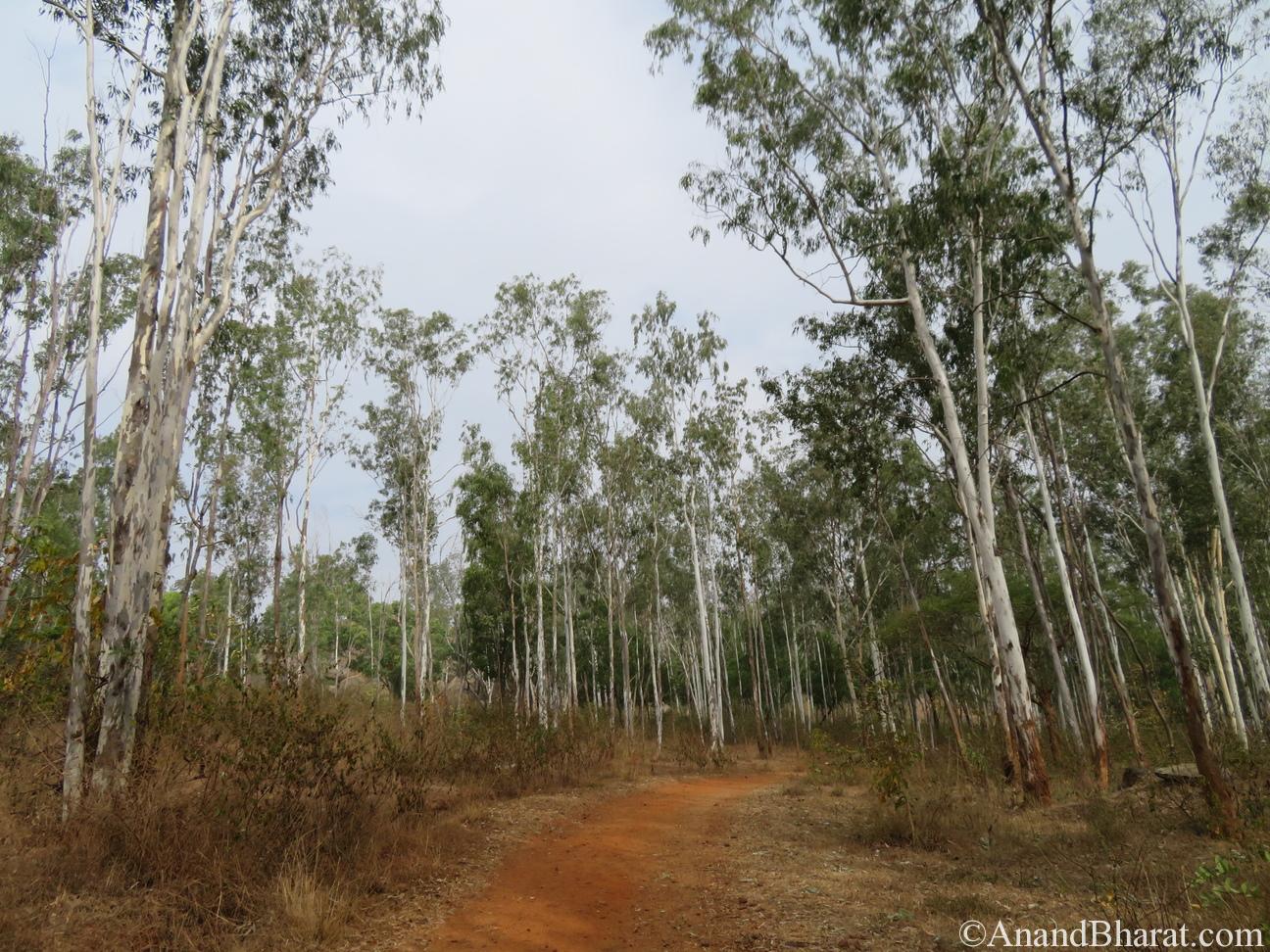 Turahalli- Only surviving forest of Bangalore
The Turahalli Forest is located about 20 km from Bengaluru off Kanakapura road. Its 13 km from Banashankari and can be overseen from the NICE road. Its easily reachable by road and one can ride their bike till the top of hill.
We started from nagawara at 7a.m and reached turalli by 9 a.m. We took the Mysore road route through Vidhan saudha road ,K.R Market. Were lucky not to find any traffic here.Bring some water and food along as you dont have any shops near the entry of the forest. However you will find settlement just before you reach the place.
People say that many wild animals have been observed, such as jackal, hare, monitor-lizards, and mongooses here however we were not fortunate enough to come across any here.
It is a very calm, but not so clean place thanks to the number of visitors it gets here. It is not a bad place for those who wish to go for a short, one day trek. However dont expect too much from it as well.
It is famous among cyclists, as there are no steep curves or steep heights, making cycling in the area quite easy.
It has a nice view and a small temple on top of a rocky hill.As of today, Turahalli forest is said to be Bengaluru's only surviving forest,The place has a lot of flats and construction coming up and the place is fast shrinking so enjoy it while it lasts.
Hits: 105