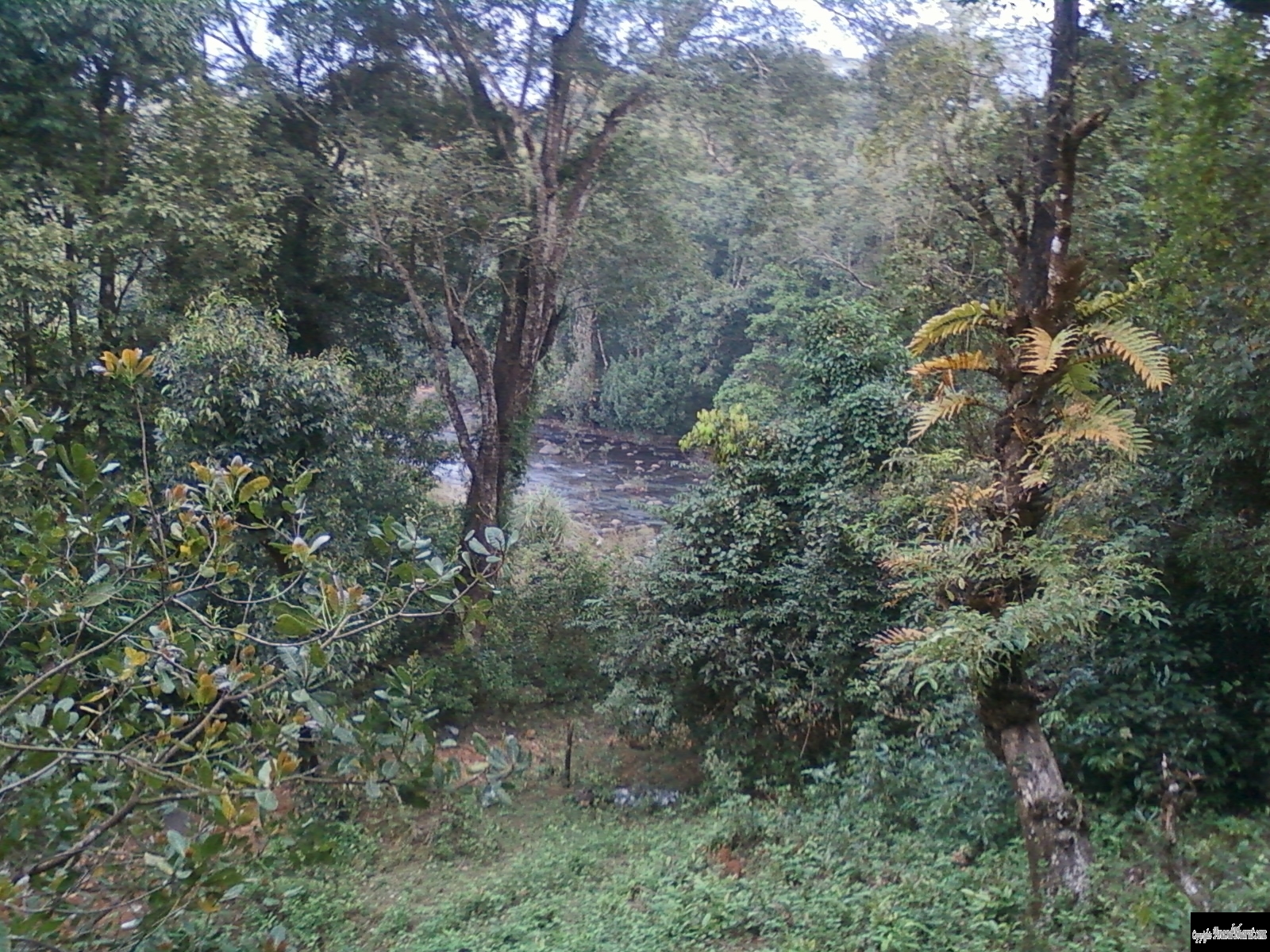 Agumbe-Trekking in Cherapunji of South India
Agumbe, a UNESCO World Heritage , lies in the West coastal region of South India (Shimoga District) part of Western Ghats Sahayadri mountain range. It is a small village, population just above 500, located in Shimoga district, Thirthahalli taluk in the Malnad region of Karnataka, India.
It is called "The Cherrapunji of the  South" as it gets second highest rainfall in India. Agumbe is associated with conservation efforts, documentation of medicinal plants, trekking and photography and promotion of cottage industry. Heard that Naxal communists are active in Agumbe and its surroundings, were lucky enough not to run into any. We however found the place to be usual and friendly. 
Distances
Bangalore 357 KM,24 km from Shringeri,55 km from the Arabian Sea and the coast of India.
Nearest big railway station is Udupi 54 KM,Shimoga 100 KM. The nearest airport is at Mangalore at 100 km.
My Catch 
This area is not so safe to travel alone or with family as falls in Naxalite zone as well as not same due to wild animals and snakes. We were already warned by locals before we entered the forest zone.
How to reach 
Nearest town to Sita Falls is Hebri. Nearest airport is Mangalore. If coming from Mangalore then catch direct bus to Hebri ( 58 KM ). If coming by train then nearest railway station is Udupi. From Udipi frequent buses are available for Hebri( 36 KM ).
After getting down at Hebri catch local mini bus for place called Dargas.( 6 KM).
From Dargas you have to walk on foot to reach Sita Falls. It will take you through Someshwara Wild Life Sanctuary ( Tiger Reserve).
Our Journey from Mangalore
We traveled by bus from Surathkal,Mangalore to Udupi. Changed bus at Udupi to reach the Agumbe bus stop close to the falls. We had to walk a good 2- 2.5 km ,if i remember it right through the forest to reach the falls. The good thing about traveling with 10 guys is that you never get scared. -)
Agumbe Falls
We may have gone to the place in off season as we didnt find any other tourist there. However the location was beautiful. We found ourselves just above the falls when it begins to drop. We thankfully had brought packed lunch from Udupi thanks to Vigi, else it would have been a disaster. There is nothing and I mean literally nothing near the falls so  be sure to carry plenty of water and food along. You can relax and play in the water of the falls. However should be really careful as there is no security or any kind of barricade installed anywhere.
One the way to Agumbe falls through the forest
Agumbe has a sunset point as well. The place is famous for it they say.We however didn't get to see the sunset from the view point as we decided to explore the falls from below as well.
This too was through the forest and a lot more deeper than the top of the falls. We could not reach the bottom of the falls as the route was a little scary and it already was near dark.
Nearby Excursion  places
Agumbe is blessed with several waterfalls, especially during the rainy season.
Nearby Places
                                                   Description
Someshwara Wildlife Sanctuary
 Animals : Tiger, Leopard, Wild Pig, Sambar,Spotted Deer, Wild Dog, Jackal,Gaur, Barking Deer, Lion Tailed Macaque, Bonnet Macaque and Common Langur.
Reptiles : King Cobra, Python and Monitor lizard.
Birds : Malabar trogon, Ceylon frogmouth,
Malabar pied hornbill and Malabar whistling thrush.
Kabbinale
26 KM from Agumbe. Scenic beauty and house of Kobras
Kudremukh National Park
46 KM
Onake Abbi Falls
400 feet, is smaller than Barkana Falls.Trekking for 5 km through rainforest is needed in order to reach a view of the falls.
Barkana Falls
850 feet.  tenth highest falls in India
Jogigundi Falls
86 KM Jogigundi is a small water fall near Agumbe. It is usually filled with water.
Koodlu Theertha (Sita Falls)Falls
20 km from Agumbe.
Epilogue
These jungles are a bit dangerous , risky and isolated and also have been Naxalite area. Therefore suggested to go in group only and inform the forest department before start trekking.Try to avoid long trekking in these jungles.
Hits: 178